With the start of the new year, it's not unusual to look back at the year that was. The Steam Top 100 Sellers list is one such look back, as the service shows the highest earners of 2016 in four different tiers. Among the games listed are a variety of MMOs, MOBAs and other similar titles.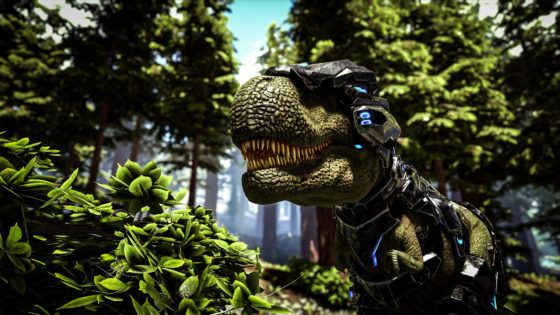 Sitting in the Platinum category are titles like Dota 2, The Division, CS: GO and No Man's Sky, while a variety of single-player behemoths like Fallout 4 and Civilization VI have also made the top of the list. ARK: Survival Evolved and Warframe sit in the Gold category, while The Elder Scrolls Online and SMITE have earned Silver.
Specifics of each game's earnings are not given, nor are specifics of how each title earns its tier. Steam has compiled the data based on gross revenue this year. You can check out the list and see if one of your favorites made the Top 100 here.
Our Thoughts
Considering the reach of Steam as a platform, this list is very interesting indeed, as well as very prestigious. We're sure that lots of discussions will be underway regarding how the list was arranged, but one thing to consider is that number of copies sold doesn't always translate to a game being good.
Your Thoughts
What do you think about the list of Steam's Top 100? Are you surprised by any of the results? Did one of your favorites make the list or did it get omitted? Tell us in our comments section below.
Source: Steam
Articles Related to Steam
Steam Fined $3M for Refusing Refunds to Australian Consumers
Dark and Light Steam Page Goes Live
Wild Terra Steam Early Access Launched
Related:
Industry
,
MMO
,
MMORPG
,
MOBA
,
News
,
Steam
,
Top 100 List