Publisher Aeria Games has just released new details for Dragomon Hunter, the upcoming free-to-play, monster-hunting, anime-style MMORPG that pits players and their friends against fearsome and fantastical creatures. People who are interested can now visit the official website for a preview of every zone in the huge, immersive world of Dragomon Hunter that they will explore in their quest for the ultimate hunt.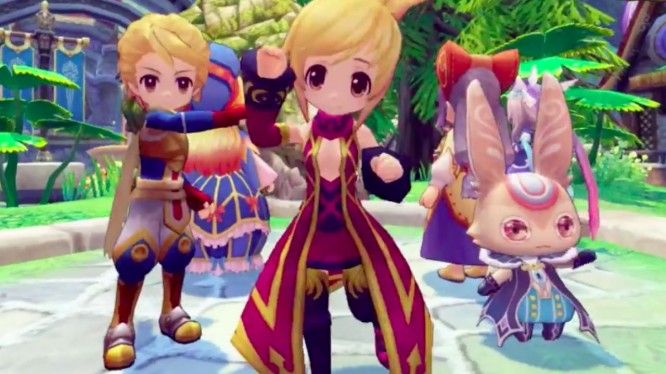 Every inch of Dragomon Hunter's spectacular land is teeming with life and majesty, from the sapphire waters of the seashore to the frozen peaks high above. Players will start their quest in Elysium, the world's largest city and the starting point of every hunter's adventure. Throughout the player's journey, you will travel to exotic areas like Frostbite forest, where icy paths can easily lead hunters astray, and Echo Mine, a rain-washed locale overrun with territorial Dragomon.
A fully interactive world map is now available at DragomonHunter.com, along with several screenshots of some of the most exciting areas. Make sure to check those out if you are interested in learning more about the vast world Dragomon has to offer.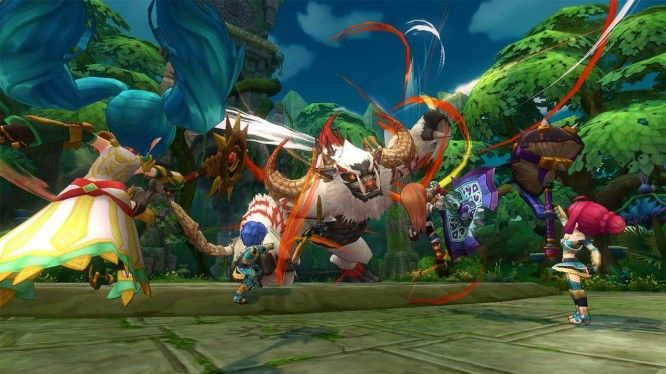 Join forces with your friends and other players as one of four classes: Scout, Mercenary, Mage or Cleric. You'll have more than 100 monsters to track down, a huge world to traverse, and the ability to turn any defeated monster into a mount. Dragomon Hunter will appeal to the adventurer in everyone and is set to launch in North America and Europe in both English and French this fall.
Source: Press Release
Related:
Aeria Games
,
Anime
,
Dragomon Hunter
,
F2P
,
MMORPG
,
News