The free-to-play, action MMORPG Dragon's Prophet will be shutting down next month after only two years of service in North America.
November 16, 2015, will be the last day that players will be allowed on the North American servers of Dragon's Prophet. Until then, players will be allowed to create new characters, accounts, and play until the game closes. This shutdown comes after the consideration from both developer Runewaker Entertainment and publisher Daybreak Game Company.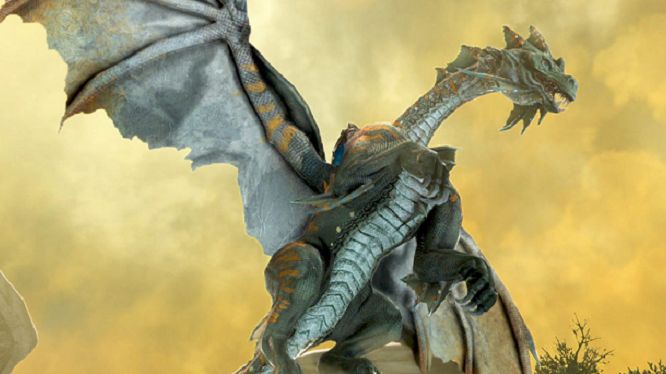 The community management team put out a statement regarding new seasonal content and their appreciation to fans of the game:
"We are extremely grateful to all the Dragon's Prophet community members and appreciate the support we've received from each and every one of you. We plan to make additional seasonal content and items available during the final weeks of the game and hope you enjoy them."
Players who still wish to purchase in-game items can do so with Daybreak Cash at a reduced price, but Dragon's Prophet has stopped selling additional Daybreak Cash on North American servers. Those with excess Daybreak Cash will still be able to spend it on any other Daybreak games. Unfortunately, there will be no cash refunds for anyone who still has Daybreak Cash but isn't interested in the other titles.
Source: Runewaker Entertainment
Related:
Daybreak Game Company
,
Dragons Prophet
,
MMORPG
,
News
,
Runewaker Entertainment