Matt Firor has taken to the official Elder Scrolls Online website to talk about what is coming next for the MMO as well as what they're currently working on. Currently in the works is the movement of the EU megaserver to Europe, some class changes and launching the Public Test Shard for everyone.
The launch of the PTS is just in time for the new update to be released there. Update 2 will feature Crypt of Hearts, a new Veteran dungeon for Rank 12 characters. Additionally the field of view slider will be introduced. It will be launched on the live server on June 23rd.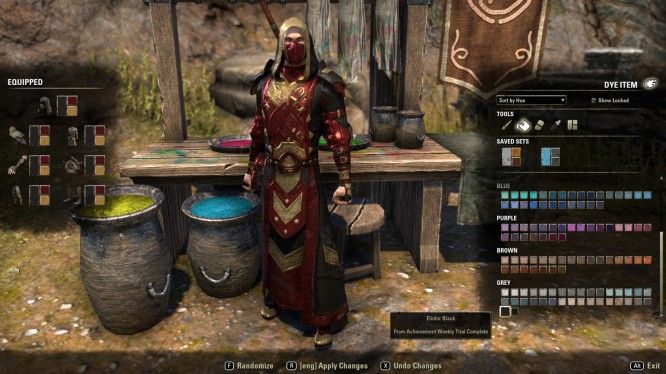 Matt went on to look further ahead at Update 3. This is where we will see the much sought after armor dye system. There will also be guild insignias introduced and a reworking of quests to help keep groups together.
If you want to read the full text of the dev blog you can find it on the official site.