The Elder Scrolls Online's creative director Paul Sage has quit to join Gearbox Software, developer of Borderlands franchise, as creative director on an unknown project, though the studio is known to be actively hiring for Borderlands 3. Confirmation of Sage's departure comes just three weeks after The Elder Scrolls Online had its console release.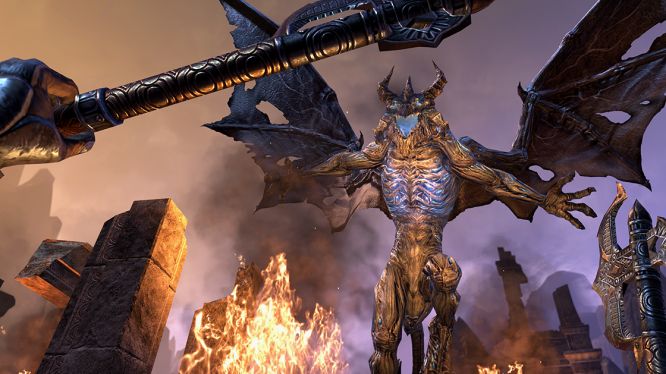 Sage has been a member of the Zenimax Online team since February 2012 and was one of the most high profile faces behind The Elder Scrolls Online during its difficult first year, alongside game director Matt Firor. With game-breaking bugs and a noxious black market to battle against, it hasn't been easy. With a history including NCSoft and Ultima Online developer Origin Systems, it could be interesting to find out what Sage will be working on at Gearbox, whether it indicates further online play for the next Borderlands game or something else entirely.
Paul Sage's departure follows The Elder Scrolls Online's lead game designer Nicholas Konkle who left the studio back in April for Riot Games, and we look forward to discovering what Sage's new project brings. The move doesn't necessarily indicate problems within Zenimax, the simple answer here is that occasionally opportunities arise. Time will tell.
Source: Eurogamer
Related:
Bethesda
,
Gearbox Software
,
Industry
,
MMORPG
,
News
,
The Elder Scrolls Online
,
Zenimax