If you're excited for Horizons, the new season of major gameplay expansions for Elite: Dangerous, you're definitely not alone. And now is your chance to be among the first to experience Planetary Landings, the first expansion from Horizons, as it is now officially in beta testing!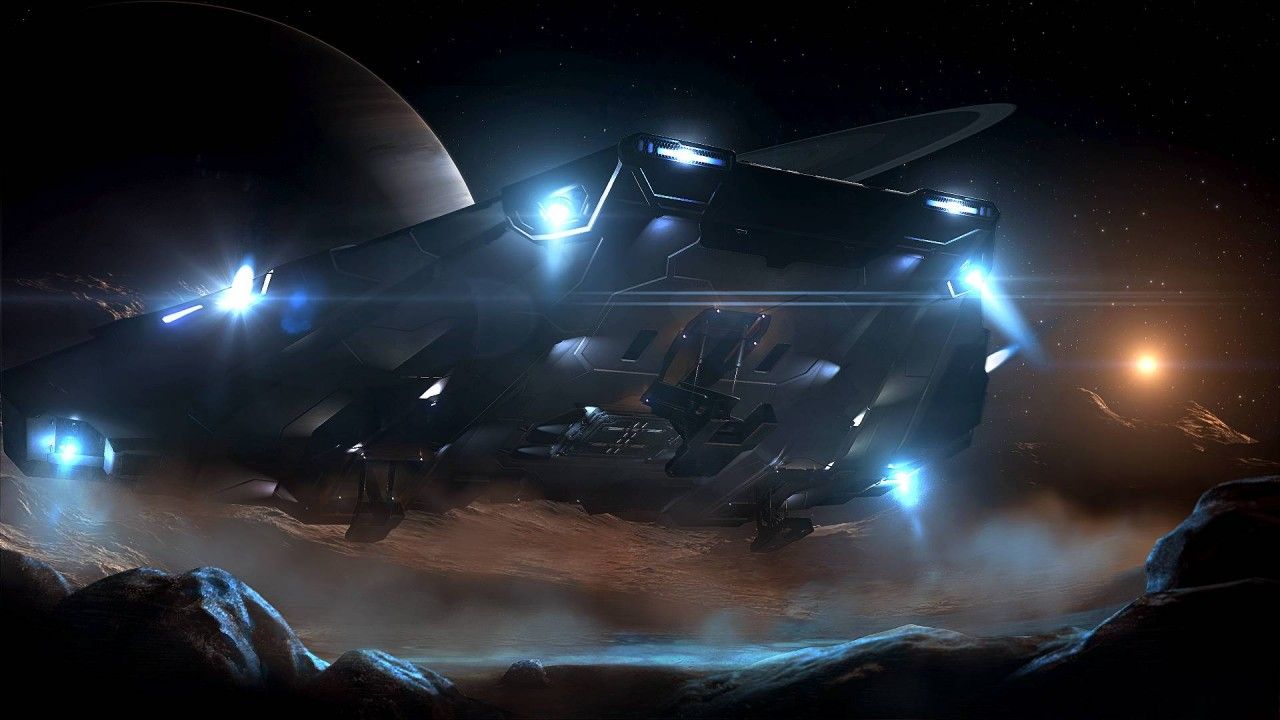 In the Elite: Dangerous Planetary Landings beta, players can explore epic simulated planets and moons throughout Elite dangerous' recreation of the Milky Way. Each of these life-sized worlds offer incredible vistas and several new gameplay opportunities. Discover valuable resources, experience deadly combat encounters, raid bases, scout crash sites, and cooperate with other players. You can either do it on the planet surface, or you can do it while flying.
This is the first time players can journey from space to surface in Elite Dangerous, as they can now coast over mountaintops in their spaceraft and dive into canyons and venture out on the ground in the new Scarab SRV wheeled vehicle! You can do it alone or with friends, all without loading screens or breaks in your gameplay. Planetary Landings adds a whole new dimension to Elite Dangerous, and this is just the first of the Horizons expansions!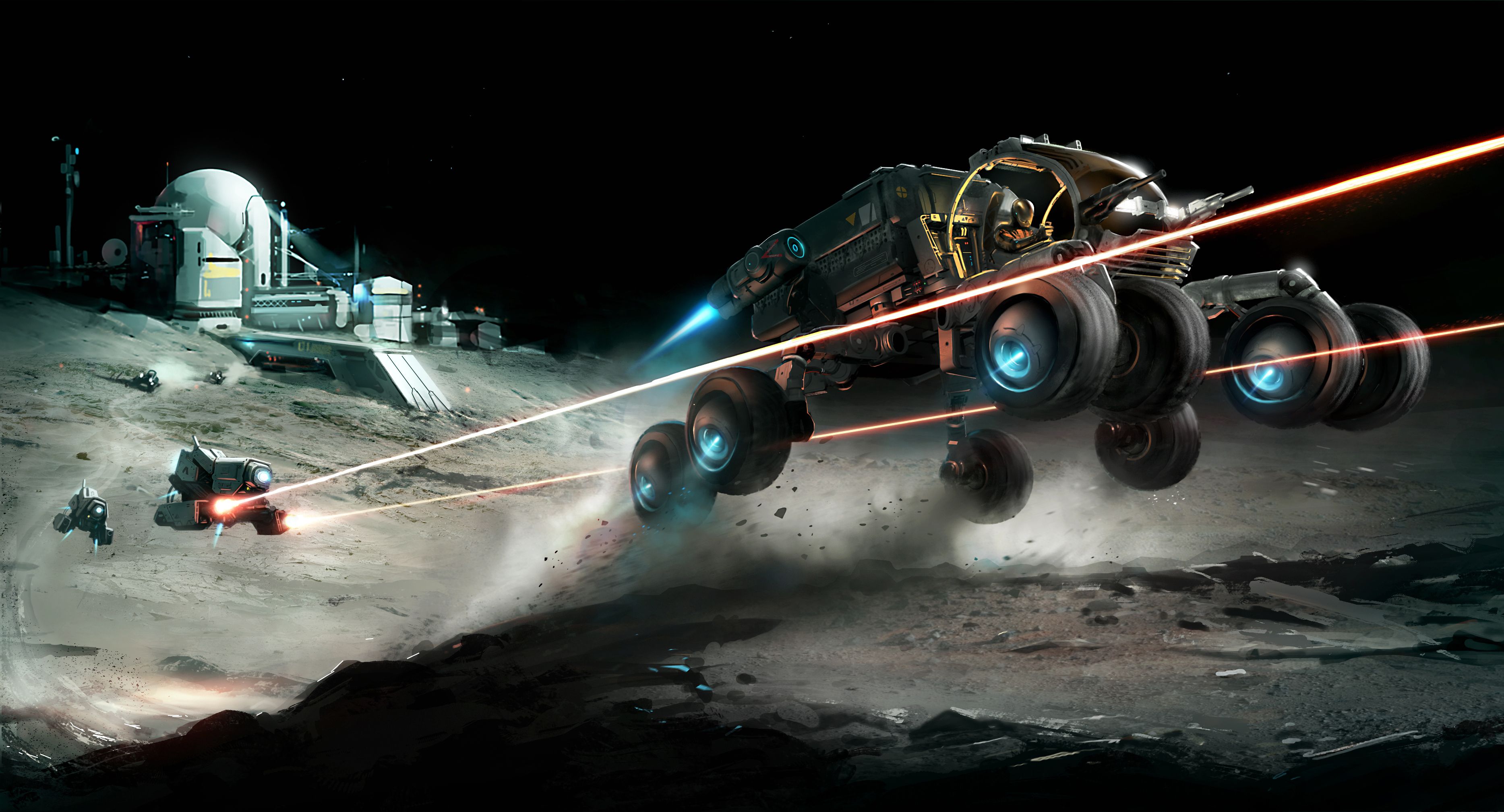 CEO of Frontier Developments, David Braben, said the following: "Planetary Landings in Elite Dangerous is the closest most of us will ever come to visiting other worlds, and it's just the beginning of Horizons' new season of gameplay expansions. There is so much new gameplay to experience, new things to discover, and new ways to bring our amazing community together. It's also a great technical achievement for our incredible team, using cutting edge technology to create realistic simulated worlds and add to the enormous depth and richness of the Elite Dangerous galaxy."
Players can now buy the Elite Dangerous: Horizons beta via the Frontier Store for £49.99. It's an entire season worth of gameplay expansion, all in one deal. Gets yours now while you can still benefit from the beta!
Our Thoughts
Elite: Dangerous was already a great game, but we think that the addition of the Horizons expansions will make the gameplay experience much more exciting. Planetary Landings sounds fantastic already, so we can only guess what we've got coming for us in the future.
Source: Press Release
Related:
Beta
,
Elite Dangerous: Horizons
,
Elite: Dangerous
,
Frontier Developments
,
News
,
Sci-Fi