Kill3rCombo, publisher of the hit free-to-play action MMORPG, Elsword, invites players to get together, get on their knees and pop each other the big question. The Elsword Online Wedding system has arrived in Elrios, bringing players romance and a chance to express their love to one another. Sweethearts who want to make it official, can ultimately marry in-game with a complete wedding ceremony! All your friends can be invited to this ceremony as well.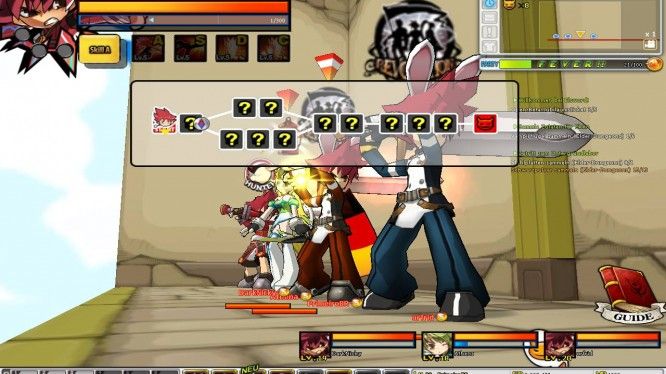 To start off your promise of an everlasting relationship, players bond with "Couple Rings", and when the time is right, propose to each other with the complete package. The complete wedding package entails rings, invitations and hall reservations and they are all a part of Elswords wedding fanfare! Coupled and married players experience in-game effects, skills and other goodies as well. All of the citizens of Elrios will send their best wishes and presents too! And for all the lucky brides and grooms out there, who stay together for a long time, will also receive anniversary presents.
Elsword will also be streaming the ceremony of the winners of the Elsword Wedding Vow contest. The selected couple will have a special ceremony streamed live this Friday between 4:00 PM and 6:00 PM PST. Plus they're also adding a variety of special wedding themed events. So tune in and have a love filled day in Elsword!