Epic Games are suing a 14-year-old boy for cheating in Fortnite. This comes in as part of a lawsuit revealed last month in which the studio filed a complaint with a North Carolina federal court accusing two players of violating End User License Agreements and copyrights. One of whom is the 14-year-old whose mother has made several attacks on Epic's case.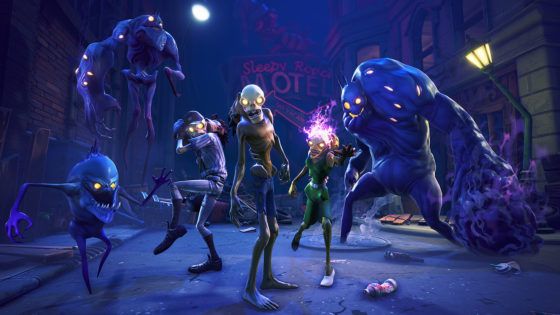 The boy in question has been banned at least 14 times, creating a new account under a fake name each time, continuing to play and cheat at Fortnite. It is assumed that Epic got his name through YouTube without knowing his real age, where he made videos showing others how to cheat in Fortnite and asking for donations.
Through a letter shared by TorrentFreak, his mother addresses the court on a number of issues.
She claims that Epic has no proof that her son modified the game in any way that breaks copyright laws.
The EULA the studio are referencing is not legally binding. What's more, it states that minors must receive permission from a parent or guardian, which didn't happen here.
In response to Epic's claim that they have lost money because of cheaters, she simply doesn't believe that as it's a free to play game.
She also says that Epic are using her son as a scapegoat for their inability to put a stop to cheating. Ouch.
And finally, she claims that Epic have violated Delaware state laws regarding the release of information about minors in publicly releasing his name.
The boy's mother goes on to suggest that Epic target the websites offering the cheats in question, rather than the players that use them.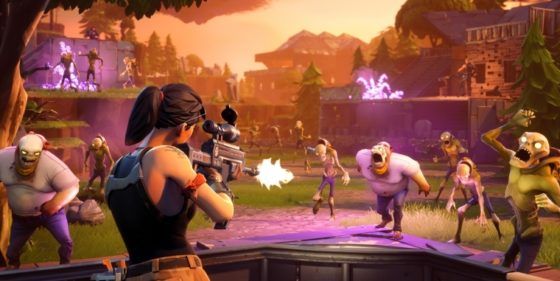 Epic Games have responded (from Kotaku):
"This particular lawsuit arose as a result of the defendant filing a DMCA counterclaim to a takedown notice on a YouTube video that exposed and promoted Fortnite Battle Royale cheats and exploits. Under these circumstances, the law requires that we file suit or drop the claim.

"Epic is not okay with ongoing cheating or copyright infringement from anyone at any age. As stated previously, we take cheating seriously, and we'll pursue all available options to make sure our games are fun, fair, and competitive for players."
Our Thoughts
I've lost count of the number of times we've said "don't cheat, folks," in this section of our news pieces but regardless of the extent of this, Epic Games have kinda messed up here. Regarding the response of "file a suit or drop the DMCA claim on YouTube", they're still up against the fact that you cannot directly sue minors. Yes, the boy's activities aren't entirely wholesome but there's a pretty major legal issue here (though the mother's "no proof" claim doesn't take his YouTube channel into account so there's that). Also don't cheat, folks.
Source: TorrentFreak via PCGamesN
Related:
Epic Games
,
Fortnite
,
Lawsuit
,
News
,
Shooter