Earlier this month a professional Counter-strike: Global Offensive player claimed he and his team had used the performance-enhancing drug Adderall during a recent tournament.
Kory "Semphis" Friesen admitted to this in a recent video interview. The interview then turned to the camera to excuse it. "Everyone uses Adderall," the interviewer told the viewers. "Just throwing that out there in your defense," he adds, turning his attention to Friesen once again.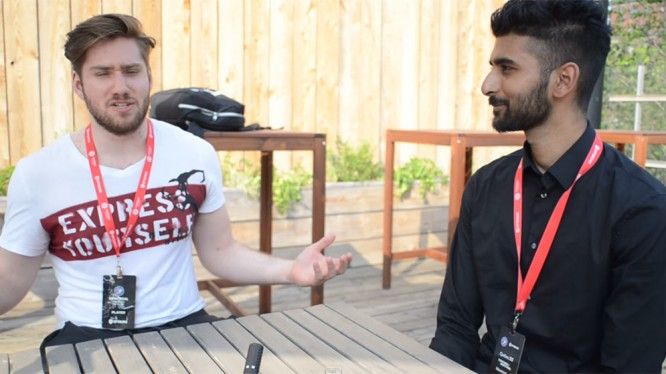 Usage of substances such as Adderall, which was originally designed to treat ADHD, is known to be quite common among eSports players. Some of them even admitted it, under anonymity of course. Adderall has a reputation among college students as well, as it helps them concentrate on studying and tests.
As the popularity of eSports grows, so do the stakes among the players. ESL commented on the fact. "We've known for some time that performance enhancing drugs (PEDs) would be a challenge we would need to face eventually as the professionalism and stakes increased across the board in eSports," the head of communications Anna Rozwandowicz told Eurogamer.
ESL wants nothing other to keep a closer tab on PEDs, but such things take time, ESL added. To introduce drug-testing, would mean introducing official policies and appeals processes. Tournament organisers would have to work together to create an overall governing body.
Younger players often times require support as they play in front of large crowds for millions of dollars. This is why some teams employ psychologists and mental coaches to help them.  ESL also makes sure the players are looked after and accompanied for the duration of a tournament.
What might have started as a silly admission, not taken seriously by the interviewer, might leave a permanent mark on eSports in general.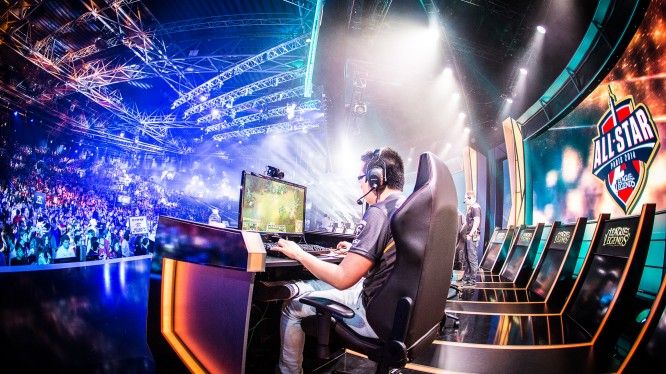 Update – 7/23/2015
ESL have announced the beginning of the steps they'll be taking as an organization to enforce the guidelines and rules around the use of performance enhancing drugs at ESL eSports events. Partnering with the Nationale Anti Doping Agentur (NADA) to help create an anti-PED policy that is fear, feasible and conclusive while also respecting the privacy of eSports players, ESL will also be meeting up with the World Anti Doping Agency (WADA) so that they can be involved in enforcing the policy to additional regions in the US, Asia, and Australia.
In the meantime, ESL will be administering the first PED skin tests at ESL One Cologne in August with a view to performing these tests at every Intel Extreme Masters, ESL One, and ESL ESEA Pro League event as soon as the official PED policy has been established and tournament rules have been updated. Updates to changes to tournament rules include listing banned substances, methods of testing, and potential disciplinary actions for players caught using PEDs and/or admitting to having used them, this information will be provided to players via their team managers and/or owners.
Source: Eurogamer
Related:
eSports
,
Event (Real Life)
,
News