It is time, Eternal Crusade Founders. At long last, the Warhammer 40K: Eternal Crusade Closed Alpha is going live, granting Founders of the game early access to play and give the development team as much feedback as possible so that Eternal Crusade can be the game we've wanted for so long now.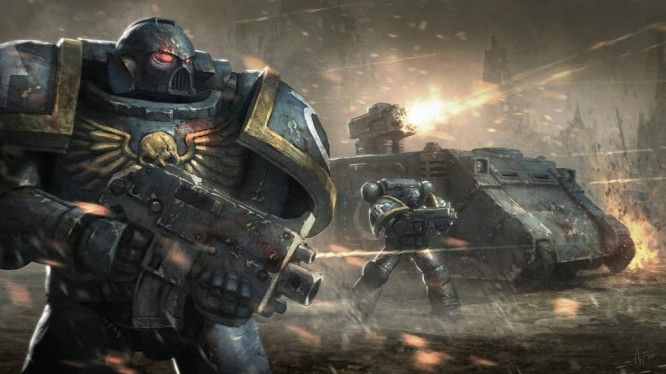 Founders at Captain level or above will gain access to Eternal Crusade's Closed Alpha client on September 14th, next Monday. Players will be invited in the 100s, with those who opted in for Founders access the earliest to be admitted first.
To get into Eternal Crusade's early access with the Captain wave, you will need to buy, or upgrade to, a Captain's Founder pack before the Sergeant wave begins.
Closed Alpha Details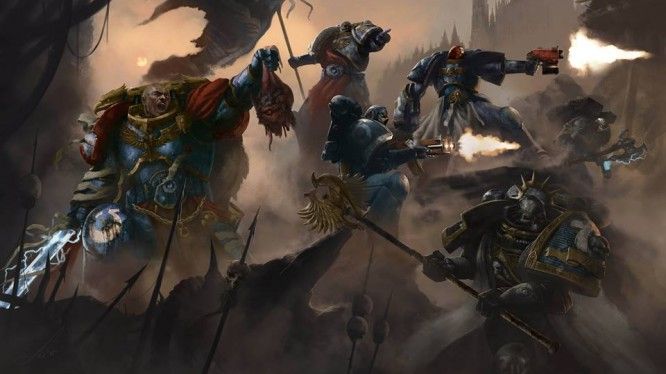 To begin with, the Closed Alpha will focus on creating a "great Shooter experience" with a very traditional entry into individual maps which consist of outposts or fortresses and house various game modes. The game is still in development, so week by week through Closed Alpha, and well into Eternal Crusade's Beta, we will see the introduction of the persistent world, campaigns, character progression, PvE and other MMO-type aspects, and so much more.
So it's a little later than originally said but as Nathan Richardsson himself said, they "changed focus and scope to a full vertical slice available this Fall. Then we got Unreal, good people left, good people joined, things changed, designs iterated and optimized, playtesting lead us in new directions."
Over time, more and more core systems will be added to the game, eventually giving Warhammer 40K: Eternal Crusade its open world.
Now, considering how early in development Eternal Crusade is right now, it is little wonder that the game is under an NDA, so if you are in the Closed Alpha, remember that you cannot show the game or talk about the game publicly. The hope is that this will be lifted as soon as possible but that all depends on how the Closed Alpha goes. So go forth and give epic feedback!
Source: State of the Crusade
Related:
Behaviour Interactive
,
Early Access
,
News
,
Shooter
,
Warhammer 40k Eternal Crusade