CCP have announced their plans towards discontinuing support for the old EVE launcher on June 30th, 2016. This means that EVE Online players still using Windows XP or Vista will not be able to launch EVE via the new launcher as of this date.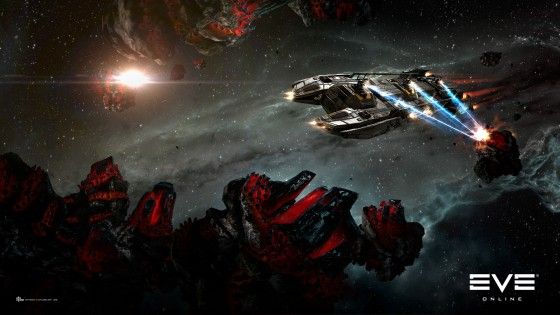 This change mainly relates to Windows XP and is actually pretty huge considering it affects roughly 3.2% of EVE Online's players, but CCP say that they simply can't keep maintaining the extra overhead necessary to carry on supporting the older and lesser-used Windows platforms. It is simply too much of a burden on the development team.
As such, EVE Online ending support for Windows XP will streamline development and grant the team more time to focus on "new features, such as providing a smoother and more enjoyable experience on our DirectX 11 client". They also mention plans to end support for DirectX 9 in the future, so keep this in mind as well.
Players affected now have 4 months to work out what they will be doing regarding EVE Online from here.
Our Thoughts
It was only a matter of time before games ceased to support Windows XP and Vista and the way EVE Online has been moving forwards over the past few years, this news isn't entirely surprising. While it totally sucks for that 3.2%, there is at least a 4 month grace period for those players to work out whether to upgrade or head out. We really hope you guys being left behind can find a solution!
Source: EVE Online
Related:
CCP Games
,
EVE Online
,
MMO
,
News
,
Sandbox
,
Sci-Fi
,
Windows