This just in: the next expansion for mammoth sci-fi MMORPG, Eve Online has been announced! Named Retribution, this expansion appears to have a heavy focus on the Eve Bounty System, though specific details have yet to be revealed.
One thing's for certain, though; there's going to be a lot more work done on the ships: all frigates, destroyers and cruisers are being collectively reworked, alongside a huge game balancing rework. Oh, and they're adding 2 new Tier 2 destroyers, alongside a few other system changes, including the NPC AI and further enhancements to the factional warfare mechanics introduced in Inferno.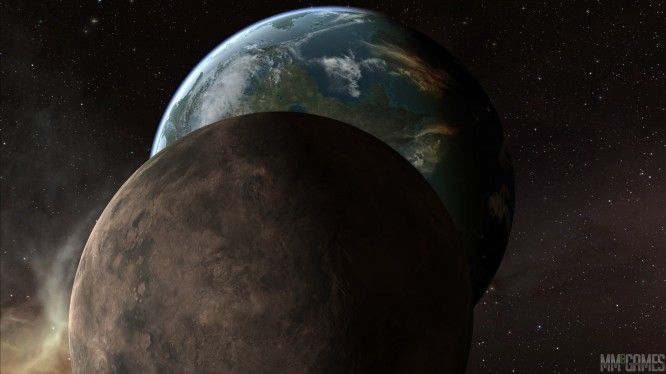 Inferno, the previous Eve Online expansion released in May, 2012 had a large focus on killing people that didn't share the same ideals and beliefs as you; it seems this time there's going to be more focus on… well, just killing everyone that pisses you off. Where do I sign up? 🙂
Learn more on our Eve Online Game Page.