EVE Online is a subscription-based, sci-fi sandbox MMOG by CCP Games, and one of the hardest MMOs currently available on the market. After the recent completion of the Alliance Tournament X, CCP is happy to announce a new venture for the online game with a brand new tournament that will put EVE Online officially on the e-sports map.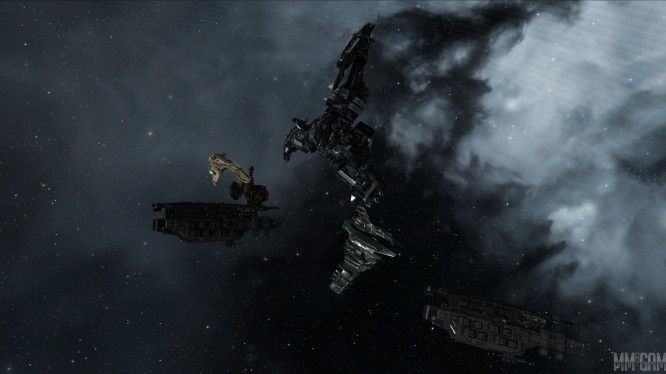 Unlike the annual Alliance Tournament that rewards players with in-game items, currency, and ships – the New Eden Open will offer a $10,000 prize pool for participants. Comprising of teams with 8 to 24 players, with a total of 32 teams in the tournament – players will compete under a new set of rules, restrictions, and a modified double-elimination system that will be utilized.
Teams must sign up on the official signup page beginning on October 12th, and can enter the tournament through an online PLEX auction. Players are only allowed to belong to one team in the tournament, however teams can accept multiple characters from one person in to their team. For those interested in joining, or finding out more about the rules – head on over to the official developer blog announcing the New Eden Open Tournament.