EverQuest 2 Tears of Veeshan is an upcoming expansion pack for the classic fantasy MMORPG by Sony Online Entertainment. Recently, SOE announced that pre-orders for the expansion pack are now available with a Standard Edition and Collector's Edition.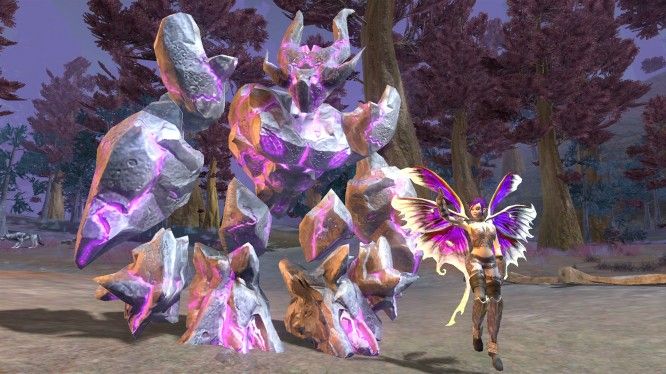 The Standard Edition comes with a Veeshan Loyalty Cloak that is exclusive to those who pre-order, along with Slymar the Aeraykn Monk Mercenary. The Collector's Edition comes with both of those along with an Ethernere Enclave prestige home, Darkcrow Etherwing mount, a Tears of Veeshan painting, XP potion, and an in-game Shissar Custodian plushie.
Tears of Veeshan will introduce Overland Dragon Realm, a new class known as the Channeler, 9 new dungeons, a new AA limit of 340, a new PvP item tier, and much more. If it has been a while since you delved in to this large MMORPG, maybe this is the perfect excuse to bathe in some nostalgia. Pre-Order your copy of the expansion at the official site.