Update: Feb. 25
It has been brought to our attention that Everquest is only considering a progression server. Though during the livestream it sounded like a progression server was a sure thing we've now been contacted by representatives from Daybreak saying that is isn't the case. As always MMOGames will be keeping a close eye on this and crossing all our fingers in the hopes that we do see a new progression server one day. Corrections have been made to the original news post along with the title.
MMO players may well be concerned for EverQuest's future given Daybreak's recent reputation but it seems that the classic MMORPG isn't giving up just yet as they have confirmed in their recent livestream that another progression server is may be on the cards for the future.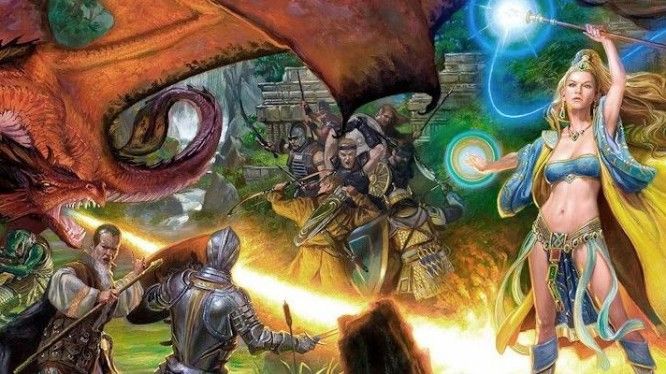 Speaking during the livestream Q&A, Senior Game Designer Ed Hardin said, "We definitely want another one [progression server], it's a matter of what type and how long it takes to get that type available again… so it's on the short list for sure." Lead Designer Jonathan Caraker added that, "It's definitely something we want to do we just don't know the form of it yet."
The team behind EverQuest are no strangers to the likes of progression servers having launched a couple in the past and have said that there would likely be an in game poll to gauge what form players would most like to see a new progression server take.
At this point, it's heartening to see Daybreak's older crop of MMOs talking about the future with all of the doom and gloom recently, especially for the likes of EverQuest, and it would be really great to see more news of the sort coming out of Daybreak's doors.
Everquest
,
MMORPG
,
News