Square has announced that Final Fantasy XI is shutting down the Playstation 2 and Xbox 360 servers for the game, which first launched in 2002. They will be shut down on March 31 at 6:00 PM PST. The servers for the Windows version of the game will remain live.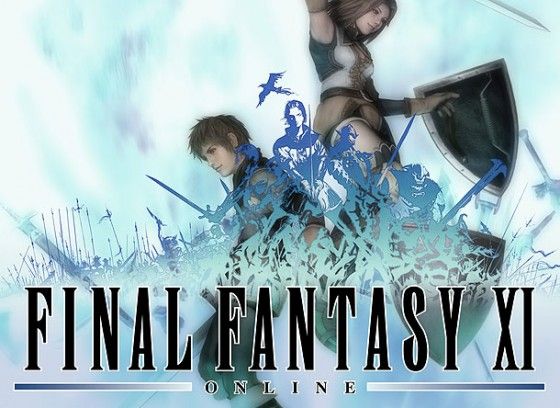 Final Fantasy XI is a groundbreaking game in many respects; it was the first cross platform MMORPG, as well as the first MMORPG ever for the Xbox 360. It was also the first Final Fantasy game to immerse players in a fully 3D landscape, and the first to allow complete freeform character creation and customization. The Windows version of the game will continue to receive support, though no indication has been given for how long; however, a mobile version of the game is currently being developed by Square and Nexon, so players will continue to be able to enjoy the game, even if on a vastly different platform – and much smaller screen.
Our Thoughts:
This game has had a simply amazing run, with updates and expansions throughout its history; nonetheless, it doesn't make it any easier to see a game go dark. Hopefully the Windows version stays up and running for a while longer, and that the Playstation 2 and XBox 360 players can migrate to the Windows version, or the upcoming mobile version, with minimal troubles.
Source: Destructoid.com News Article
Related:
Final Fantasy XI
,
News
,
Shut Down
,
Square Enix