Hellgate Global announced the closure of its server a few months ago, and now Hanbitsoft has announced that the only only remaining Hellgate server is shutting down. The Korean Hellgate server will be shutting down on February 26, 2016.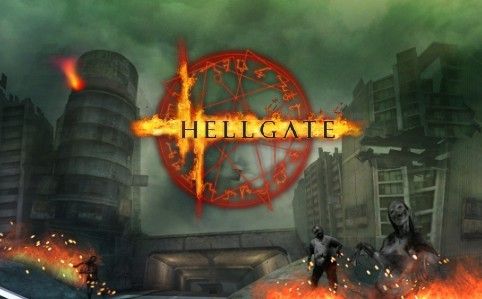 Hellgate has been plagued by problems for virtually its entire existence, from taking multiple tries to successfully launch, to simply receiving a less than enthusiastic reception when the game did finally go live. Hellgate finally made it live in 2007, but by 2009 the US and European servers had been shut down. In 2011, Hanbitsoft purchased the rights to the game and ressurrected it, and it attracted some limited attention in Korea and the US and UK, but the game continued to simply limp along. Hanbitsoft had plans to expand the game, but switched their focus to new projects, including a new mobile game and a horror-themed shooter.
Our Thoughts:
Every MMO acquires a group of fans and players who simply love the game, and we're quite certain Hellgate is no different. It's always terribly sad to see a game go dark, no matter how big or small it may have been; somewhere, people loved that game and have good memories of it.
Source: MMOCulture News Post
Related:
Hellgate
,
Korea
,
MMO
,
News
,
Shut Down