Xing Tian's Mountain is the latest in-game challenge from Hi-Rez Studios, and it is as unique as it is testing. The very first Smite PvE event combines the best parts of MMO-style boss encounters and wave-based survival modes, according to Hi-Rez, also changing the usual strategies and tactics players use with with their favorite gods.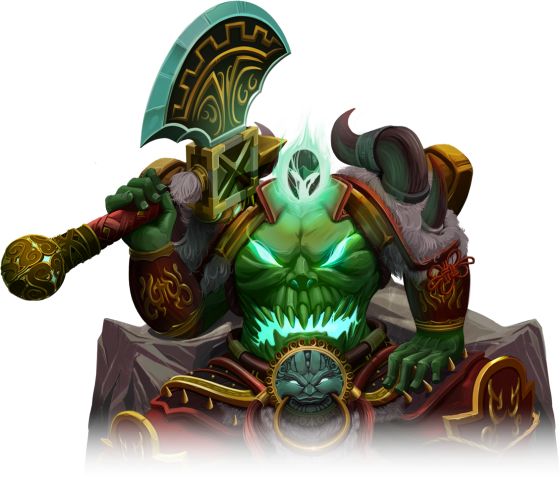 Part of the 2016 Odyssey event, Xing Tian's Mountain arena has 15 different challenge rounds for a team of five players to best before they run out of time, in exchange for special in-game rewards.
Smite's new PvE mode is available between September 13 and October 11. You can watch the trailer below to get a better idea about this new challenge:
Our Thoughts:
Quirky and difficult at the same time, Smite's newest event gives players a chance to see their favorite gods as MMO characters more than MOBA heroes. It will surely appeal to those who are not usually so fond of facing against human opponents or are bored of the typical MOBA mechanics, and it certainly got us curious as well!
Your Thoughts:
What do you think about Smite's PvE event? Does this make the game more interesting and appealing for you? Let us know in the comments below!
Source: official website
Related:
Hi-rez Studios
,
MOBA
,
News
,
PvE
,
SMITE