If you've been wondering about how Bless Online dungeons will look then you are in luck! Neowiz, the creators of the upcoming MMORPG, have taken to Steam to show them off a little bit. So what have we learned? Well, actually not a whole lot.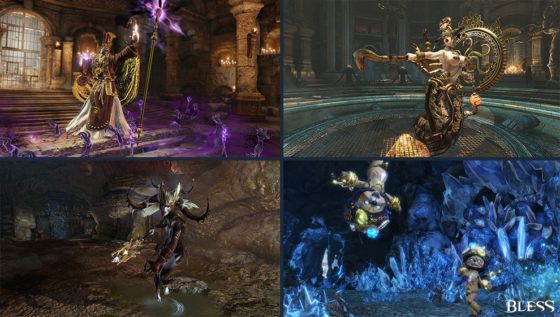 We know they will range from being solo instances in the beginning of the game and scale up to 10 player raid dungeons. Each dungeon will, of course, have its own unique characteristics and stories. Many of the dungeons, though not all it would seem, are closely related to the main story in Bless. There will also be special dungeons where you'll be able to get rare crops and minerals. Finally, we learned that strategy and teamwork will be important. So, start forming those 10 man teams now. It's never too early, is it? Not a whole lot of information to go on there, but it's only meant to be a small teaser.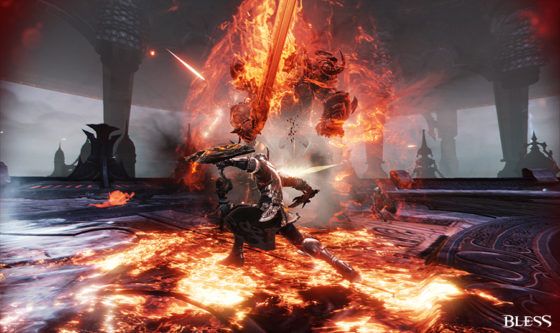 Neowiz has previously announced that they're expecting to put Bless Online on Steam sometime in 2018, though no further details about that have been released so far. The game is having somewhat of a rocky start to life as it has been canceled and brought back to life for Western audiences several times over the years. This time however they're looking at a global release on Steam and things are going, pardon the pun, full steam ahead. We're eagerly awaiting the day when we get information about a Bless Online beta and crossing our fingers that it will come sooner rather than later. If you want to make sure you hear when Bless Online goes into beta or any other game for that matter be sure you check back regularly to our MMO beta list. It's updated every week with the latest beta information.
Source: Steam
Related:
Bless Online
,
Dungeon
,
News
,
Steam