Dysil's Wrath is the upcoming expansion for free to play fantasy MMORPG Forsaken World. Recently Perfect World Entertainment announced that the latest expansion will launch in November. Announced features for the expansion include cross-server PvP, new raid bosses, a new arena season, new PvP gear sets, guild buildings to be constructed and more.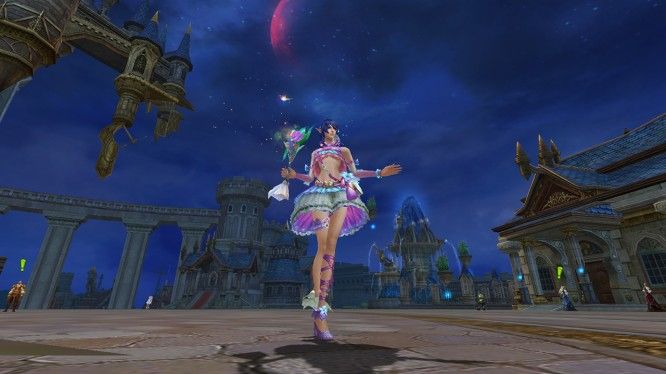 "A lot of hard work and effort has gone into this latest expansion, so it's with great pleasure to let our players know Dysil's Wrath is coming soon," said Perfect World Entertainment Senior Product Manager, Mark Hill. "There are so many great features we're including in this latest expansion. Along with a new arena season, and new raid bosses; all new fashion items, mounts, and pets have been added. These are just a few of the many updates we're including in this latest expansion. Dysil's Wrath gives both new and current players something to look forward to."
To find out more about Forsaken World, visit the game page.