The development for a new content patch for Everquest 2 is on its way, according to a letter from the director of development Dave Georgeson.
Essentially, they have planned four big updates a year, with one of these updates being 'super-sized' as the expansion. And as an addition to that, they are planning to scatter a bunch of little updates throughout the year.
They are really listening well to what the community is telling them. Trying to keep in mind what both the hardcore AND casual players want. Since the quarterly patches weren't cutting it for both these types of players, they have decided to change their game.
So basically what they are going to do is fix small stuff every week by releasing regular improvements. And every month they have decided to push something big, focusing mostly on making great expansions!
So for a bit more detail on the matter:
– Every week they will be releasing a host of straight-up feature refinements, such as holiday events and short adventures.
– Every month they're going to release the big stuff. For instance, aging a cool existing dungeon up to end-game levels and itemization. Even adding in a new series of quests for players to look out for and explore. They're even talking about new random world events.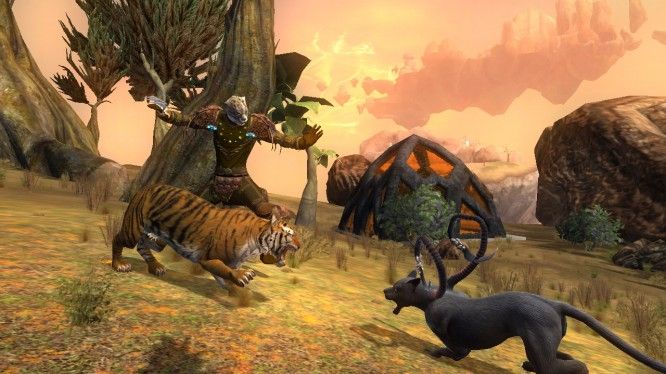 If you want to find out more about Everquest 2 visit this link.