In a weird TMZ-like turn in the world of esports, the team Gale Force has let Heroes of the Storm professional player Manny Medina AKA Fury go due to potential issues with his girlfriend.
The news broke out on Fury's Twitter account simply stating "I'm no longer apart of @GFeSports … Good luck to them." A TwitLonger post from Fury was later put up for more context on the sudden move. In his own words, Fury stated the following:
"TLDR the reason I was kicked was because the team felt my girlfriend was too much of an "issue" for the rest of the team. I'm not in the mood to talk much about details but I feel like this was complete bullshit to kick me off the team. I perform so well for tournaments and I even give all my effort into scrims and when I'm not practicing with the team I still continue playing Heroes. Not once has my gf been an issue or a distraction to my performance or the way I play so this feels really shady to kick me because of her when I still perform the best while being in a relationship."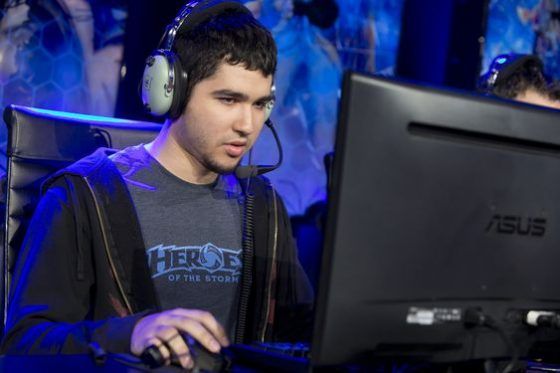 Gale Force eSports signed Fury along with John "Kilick" Gelou as coach back in late February. This was not before dropping Hao "HaoNguyen" Nguyen and Corey "Ballinbeast" Vebber leaving fans questioning the revolving door-like mentality from the esports group. Fans of Fury have made their displeasure heard on social media, especially with Fall qualifiers coming up soon.
Fury let it be known that despite the setback, he doesn't plan to let it deter him. He stated, "I'm still and always will be hungry to become the best, so I will continue my dream of winning a global and work hard and put in a lot of time into the game." He also states how his contract with Gale Force was until July, but doesn't know what will come of it now after this separation between the two parties.
No official comment on the matter has come from Gale Force eSports, but we will be sure to let you know when and if that happens.
Related:
eSports
,
Fury
,
Gale Force
,
Heroes of the Storm
,
Manny Medina