Gloria Victis, the medieval MMORPG by Black Eye Games, is doubling its world size! This'll happen in the nearest update, which is aimed to hit the server in the next few days. But that's not all! The game introduces 80 new NPC enemies reaching up to level 70, and players will receive new locations to capture and upgrade.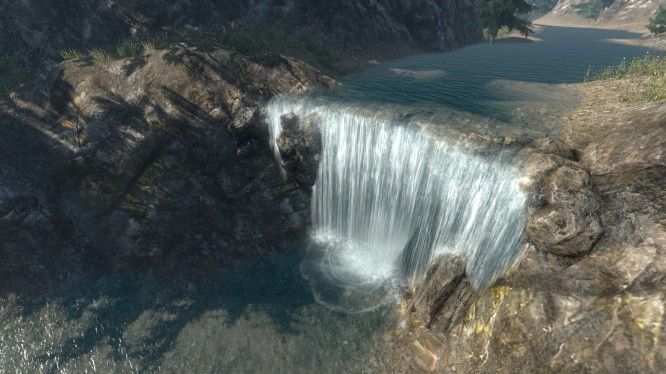 In the new map there will be two new towns, one of which is built near a waterfall. A few villages and resource extraction spots will be expanded as well. Among the expansions, you'll find a massive mountain castle, which was built by a wealthy family that has been known as a family full of solid mercenaries for ages.
The names for the castles and families, as well as their history and NPCs, will be designed by one of the game's supporters – the first owner of the recently introduced "Duke of March" bundle. There are new packages available in the Gloria Victis store as well. They contain various rewards, such as the possibility to name and design NPCs and locations. In the near future, the team behind the game will also add exclusive thank-you gifts to their dedicated supporters – the digital Gloria Victis art-book!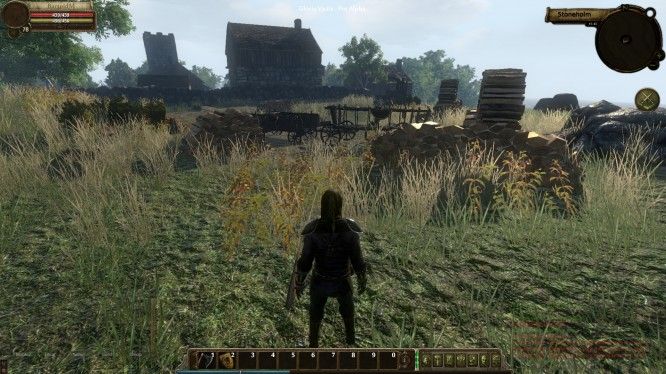 Black Eye Games is currently hard at work; building structures from scratch only to destroy them again. This, combined with siege machines, such as rams and trebuchets, will greatly improve the PvP sieges in the game.
Source: Press Release
Related:
Black Eye Games
,
Gloria Victis
,
MMORPG
,
News