The latest mobile game from publisher and developer GtArcade has been released in the USA! Spirit Guardian is now available to download on iOS and Android devices for free!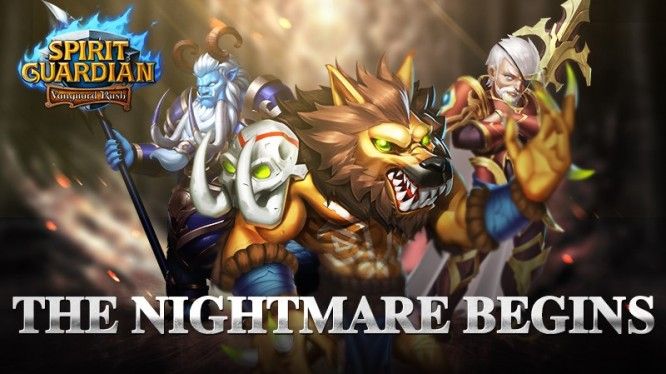 Spirit Guardian is a fantasy action MMORPG built for mobile and tablet devices. Featuring a refined real-time battle system and advanced hero progression, the game is designed to be easy to pick up and play casually, while still offering an engaging RPG experience. Go ahead and enjoy the intense real-time combat anywhere you go! Action, strategy, role-playing: Spirit Guardian combines it all into one package.
In Spirit Guardian, players will be able to explore a detailed world filled with legendary heroes from across the globe. Some of them you might instantly recognize, while others have been given their own unique spin, thus making them a bit harder to recognize. You can build a dream team from over 70 available heroes, each distinct in appearance and play style. In gorgeous environments, from lush forests to treacherous lava pits, you can confront a wide variety of interesting enemies and gigantic bosses.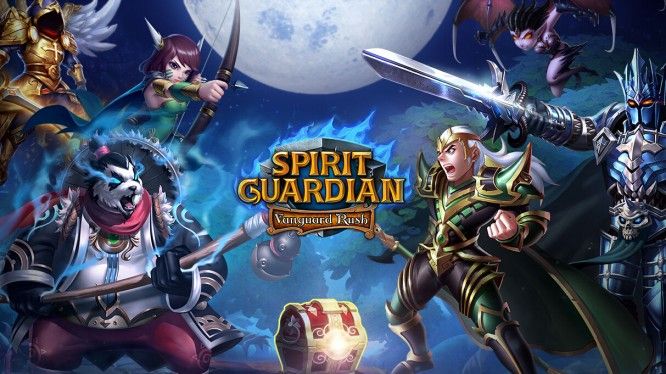 There's a huge variety of gameplay modes and customization options. You'll be able to bond with fellow players through Guild activities or crush them in the PvP arenas. For players who live customization in games, you'll have endless ways to build your heroes. You're even able to earn advanced outfits for heroes to show your dedication! Strategy enthusiasts will see that decisions both before and during battles will be crucial to success.
Check out the official Spirit Guardian website to find out more about the game and to see all of the latest info surrounding the game.
Source: Press Release
Related:
GTArcade
,
Launch
,
MMORPG
,
Mobile
,
News
,
Spirit Guardian