Microsoft officially announced the prize pool for the Halo 5: Guardians World Championship this morning; and the number is staggering.
Halo 5: Guardians Championship Prize Pool
The Halo 5: Guardians Championship will feature a prize that tops $1 million USD.
This is a major eSports advancement for both Microsoft and Halo. Last year's Halo Championship saw a total prize of $150k. This new prize shows Microsoft's confidence in professional gaming as both a marketing and an entertainment platform–which isn't surprising given eSports' PC following. The DotA 2 International (happening now) features a prize of over $18 million (most of which was raised by community members), and the 2015 SMITE World Championship featured a prize of almost $3 million. The 2014 League of Legends World Championship reached almost 30 million viewers.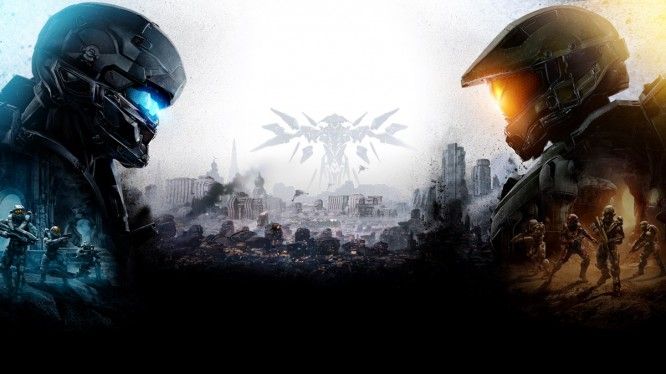 A lot of gaming companies have made the switch to eSports, and Halo 5 might be Microsoft's golden ticket. The franchise (which spans 12 titles) is a household name and maintains a loyal, die-hard fan base. In a brief interview with the New York Times, Rahul Sood (former Microsoft Executive and current CEO of eSport betting site Unikrn) discussed Microsoft's move into professional gaming. He said: "The bottom line is all game developers everywhere are looking for ways to turn their games into eSports titles." And there is some truth to that. Microsoft has already added several eSports-worthy titles to their 2015 line-up, including SMITE and Gigantic. With Halo 5, Microsoft hopes to control the entire console eSports market.
For more on Halo 5: Guardians, see MMOGames' coverage of the Gamescom 2015 Microsoft Conference.
Source: The New York Times, YouTube
Related:
eSports
,
Event (Real Life)
,
Halo 5: Guardians
,
Microsoft
,
MOBA
,
News
,
Xbox One