It was mentioned during a press conference before, but now it appears that Hawaii lawmaker Chris Lee is putting his words into a form of action. A video released by Rep. Lee shows the initial steps being taken to ultimately create anti-loot box laws that would prohibit the sale of games with loot boxes to people under 21.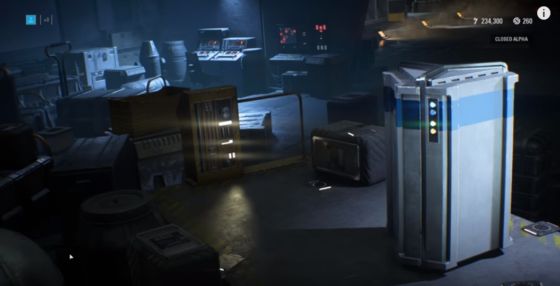 The video shows Rep. Lee working with Rep. Sean Quinlan of Hawaii and one of the state's attorneys to put together bills that would stop the sale of games with any "predatory game mechanics" to minors and would address algorithms that finds players likely to spend money and lower their chances to get a desired item – a practice that, by Lee's own admission, is a third-hand account and probably is referencing an "exploratory patent" filed by Activision.
In the video Lee reiterates that writing the one law might be enough to get the game industry to regulate itself. "If you're taking away that share of the market from the gaming industry, they might change games across the board for the better," said Lee. Rep. Lee also stated in the video that he hopes this piece of legislation will give other interested states a starting point to draft their own bills.
Finally, Lee calls on others to write their local legislators and voice their support of anti-loot box bills and has even created a letter that interested parties can copy.
You can watch the complete video below.
Our Thoughts
We agree; it's certainly time to step up. The outcry against loot boxes has, across the board, seemed to simmer down just a touch and so it's important for those that feel strongly about the issue to not relent on the matter. We certainly hope Rep. Lee's legislation gains some traction and that game devs and publishers are paying close attention.
Source: PC Gamer
Articles Related to This Story
Governments Strike Back Against Battlefront 2 Loot Boxes
The ESRB Says Loot Boxes Are Not Gambling
MMO Money: Lockboxes, VR, and the Top Grossing Games
Related:
Gaming
,
Gaming Industry
,
Loot Boxes
,
MMO
,
MMORPG
,
News