European Hearthstone servers experienced poor connectivity last week, and Blizzard is apologizing by giving away two free classic card packs as compensation.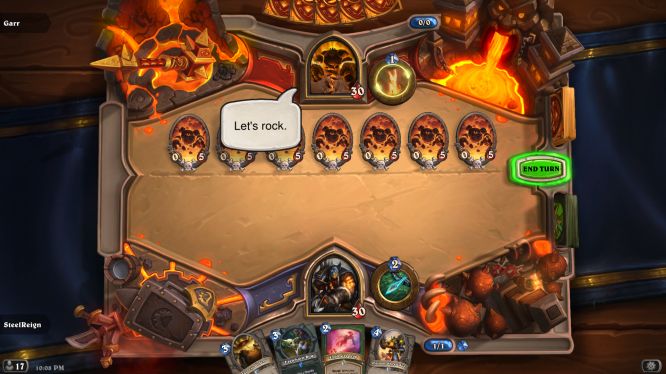 Battle.net Apologizes
Blizzard addresses the problem in a blog post on Battle.net:
We know access to Hearthstone in Europe was spotty last week. Sorry about that, and we really appreciate your patience as we worked to get the tavern back into shape.
As a thank-you for bearing with us, ALL Hearthstone accounts in the European Hearthstone region created prior to May 3, 2015 will enjoy two free Classic Hearthstone card packs, free of charge.
The card packs can be found in the "Open Packs" section, and will be delivered to your account within 24 hours. No need to rush; these packs never expire.
Details
As stated above, the card packs will be found in the "Open Packs" section of the game, and they will never expire. This news softens the blow of lags and disconnects during recent events and specials, most notably the 24-hour Hearthstone streaming marathon on ESL Hearthstone earlier this month.
Although a lot of players have yet to receive their free cards, Blizzard promises all European players will receive packs some time in the next 24 hours.
For more articles and news on Hearthstone and Blizzard, stay tuned to MMOGames.com.
Related:
Blizzard Entertainment
,
Developer
,
Event (In Game)
,
Hearthstone
,
Mobile
,
News