Last February, Blizzard Entertainment posted impressive numbers with 25 million registered Hearthstone users in their fourth quarter earnings report, but they nearly doubled that number in 2015.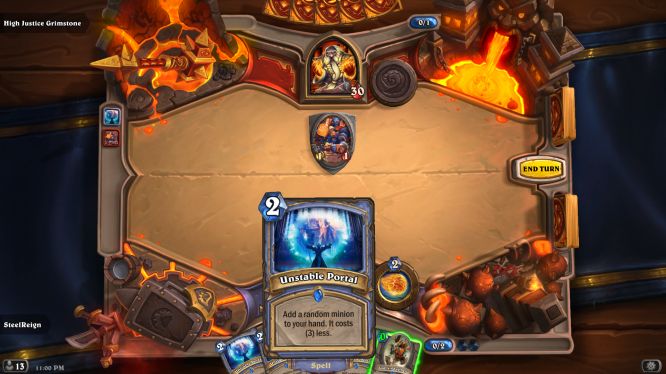 The digital CCG sensation Hearthstone managed to reach 40 million players in 2015, and it's hardly a surprise. The game is easy to pick up and play, but there are so many deck designs and strategies that it's nearly impossible to master. Even the most elite of players manage to make mistakes on occasion.
Not only has the amount of Hearthstone players increased, but revenue is up from last year as well. Although, Blizzard doesn't release total amounts for each game, the League of Explorers expansion had 20% higher sales than the Blackrock Mountain expansion last year. Furthermore, digital sales for Blizzard increase 32% year-over-year to make up more than half of the company's total revenue, which has never happened before.
Our Thoughts:
Although there are definitely many duplicate and bot accounts, 40 million is an incredibly impressive number. Considering that the most profitable game of all time, League of Legends, has 67 million active users, Hearthstone isn't doing all that poorly for a rather simple card game. If there was any doubt that Hearthstone was the premiere digital CCG then these numbers should quell that notion.
Source: The Daily Dot
Related:
Blizzard Entertainment
,
CCG
,
eSports
,
Hearthstone
,
News