As the Heroes of the Storm Spring Season draws to a close, details about the upcoming Heroes of the Storm 2016 Summer Season have been released. The summer season will culminate at Dreamhack Summer in Jönköping, Sweden, where qualifying teams will compete for a share of the $500,000 prize pool.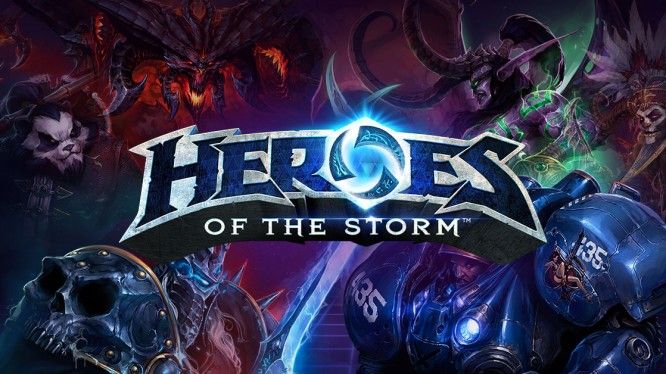 The Heroes of the Storm 2016 Summer Season Global Championship will feature the top 12 teams from around the world. Several new Summer Regional events have been added to the usual tournament schedule, with the new Regional events offering $100,000 in prizes. In addition to the cash prizes that can be won at these new events, the four winners of the new Summer Regional events from North America and Europe will be awarded positions in the Summer Global Championship, making them lucrative events for teams.
The post also provides the dates and times of all of the Summer series events which will lead up to the Global Championship. The Summer Season begins in China on April 14 as the Gold League kicks off in Shanghai, with a prize pool of $112,000. The first of the new $100,000 Summer Regional events, Europe Summer Regional 1, will be held from April 22-24 at ESL UK Studio One in Leicester, UK. The Global Championship will be held at Dreamhack Summer in Jönköping, Sweden on June 18-20.
Players and fans who wish to learn more about the Heroes of the Storm 2016 Summer Season and the dates and times of the Summer season events should read the official post.
Our Thoughts:
The Spring championships are just winding down, and here comes summer! Hopefully this series is free of any controversy or cheating, and provides players and fans with a lot of fun. It's way too early to see what impact the new regional events might have on the overall tournament structure or what teams may be able to take advantage of them – we're excited to see what develops!
Source: heroes.playpark.com Official Post
Related:
Blizzard Entertainment
,
eSports
,
Event (Real Life)
,
Heroes of the Storm
,
News