Last weekend, the final set of teams qualified for the North American Heroes of the Storm Spring Regional. Facing off on February 27-28 in Los Angeles, California, will be Cloud9, Team Naventic (formerly Bob Ross Fan Club), COGnitive Gaming, Tempo Storm, Team Blaze, Panda Global, King of Blades Alpha, and Team Nom.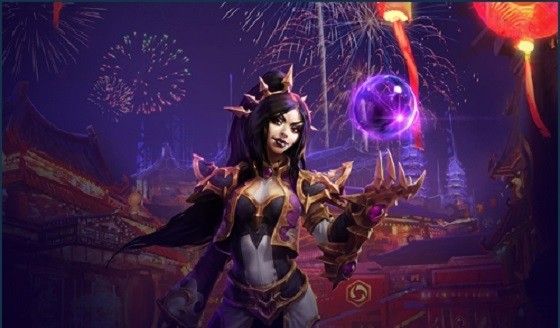 On February 27, at 10:00 am PST, the first match of the Heroes of the Storm North American Spring Regional will begin. The teams will be competing for a $100,000 prize pool and the top two teams from the tournament will secure a spot at the Heroes of the Storm Global Championship, which will take place in Korea from April 1 to 3. The Spring Global Championship will have a prize pool of $500,000.
The entire event will be livestreamed from the ESL Studio in Burbank, California. While the event will not be open to the public, it will be available through the official Heroes of the Storm Twitch.tv channel. All viewers who watch the event while logged into Twitch with a linked Battle.Net account will obtain a special "Spring 2016" Heroes of the Storm portrait.
Our Thoughts:
The tournament events for Heroes of the Storm have definitely stepped it up from last year. Having multiple events on a global scale should promote better competition and keep fans excited.
Source: Blizzard Entertainment
Related:
Blizzard Entertainment
,
eSports
,
Heroes of the Storm
,
MOBA
,
News