After teaming up with World of Warcraft and Hearthstone to provide epic in-game rewards, Blizzard Entertainment has decided to brave the dangerous landscape of Sanctuary to bring exciting new goodies to Diablo III players who venture into the Nexus.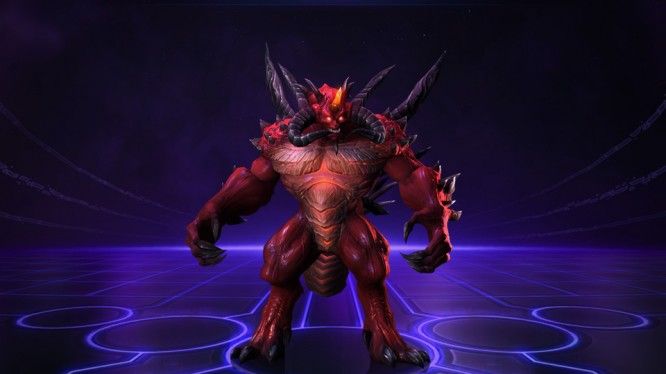 Immediately following the next Heroes of the Storm patch, any player who owns Diablo III on PC or Mac will permanently receive the Diablo Hero in Heroes of the Storm for free after logging into Heroes of the Storm. The promotion will only last until 10 AM PDT on September 8, so keep your eyes on the official Heroes of the Storm website to make sure you don't miss the chance to add the Lord of Terror to your hero collection.
Also coming soon, PC and Mac Diablo III players who reach level 12 in Heroes of the Storm, will be rewarded with a pennant and a unique portrait border. Additionally, if these players are brave enough to reach level 70 with a Seasonal Hero, starting with Season 4, they'll be able to claim Malthael's Phantom mount in Heroes of the Storm.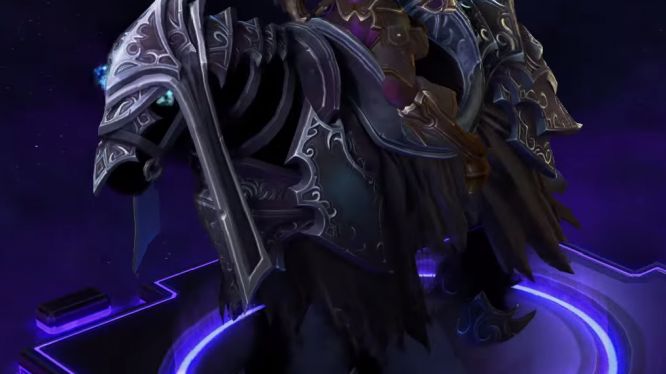 Dedicated World of Warcraft and Hearthstone players are also eligible to earn in-game items in Heroes of the Storm. For more information on how to get the Ironside Direwolf, click here, and if you want to know more about how you can get your hands on the Hearthstone Cardback Mount, click here.
Source: Battle.net Heroes of the Storm Website
Related:
Blizzard Entertainment
,
Diablo 3
,
Heroes of the Storm
,
MOBA