After announcing their new seasonal game with a very exciting teaser earlier this month, Funcom is back with news about their spooky multiplayer game Hide and Shriek! The scary 1v1 matches of magic and mischief are indeed making it live just in time for Halloween: as of today, players can pre-purchase the game on Steam in preparation for October 25, the official Hide and Shriek release date.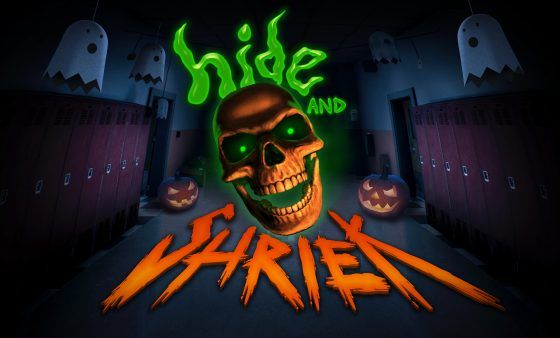 If you are not sure what Hide and Shriek is all about yet, you can also check out below its first gameplay trailer also released by Funcom as part of its update. This will get you get acquainted not only with the game atmosphere but also with the raw shrieks that the traps and scares can get out of the two players confronting each other.
Our Thoughts:
In spite of the first Hide and Shriek gameplay trailer now being available, this is a game to be experienced first-hand rather than watched. According to Game Director Romain Amiel, testers "struggle to compare it to other games". So if you want to find out what makes Hide and Shriek different, you might just have to challenge your friend to a spooky match of magic tricks this Halloween and see for yourself. If you don't end up scared half to death yourself, that is.
Your Thoughts:
Will you be playing Hide and Shriek this Halloween? Let us know in the comments below!
Source: press release
Related:
Funcom
,
Gameplay Trailer
,
Halloween
,
Hide and Shriek
,
News
,
Release Date