Dean Hall hails from New Zealand. More than just a backdrop to the Lord of the Rings movies, New Zealand has all sorts of industries. Now the designer of the DayZ mod and of the upcoming Ion is facing a little trouble at home.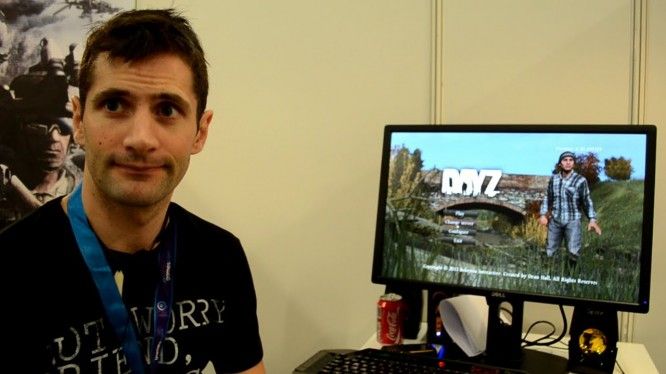 Dean has founded his own gaming company, Rocketwerkz, and naturally wanted to raise the profile of his home country and build up a studio in New Zealand.
As Stuff.co.nz put it:
High-profile gaming developer Dean Hall was shaking hands with the CEO of Microsoft, just as Immigration New Zealand contacted his company asking if it was financially viable.

The creator of DayZ, a zombie survival game that has sold more than 3 million copies and made more than $137.7m, had been planning a $20m gaming studio in Dunedin.

After months of wrangling with Immigration NZ, Hall may now base that business offshore.
The argument is revolving around Immigration NZ and their requests or demands that he pay graduates moving to New Zealand to help build games considerably more than what locals would get and more than the industry standard. It's one of those legal wrangles that seems insane yet is causing no end of trouble for the developer.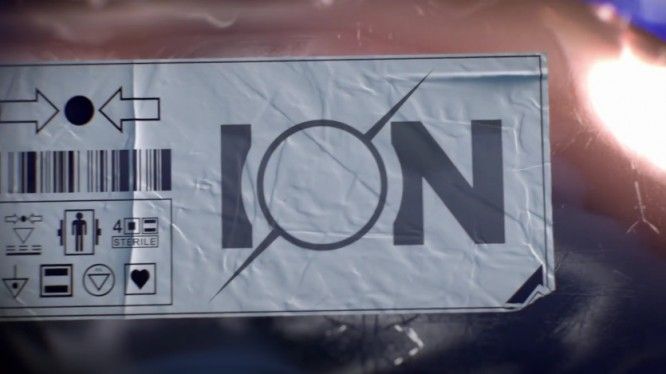 His noble attempts at bringing talent into New Zealand while bringing money and attention there as well may well have hit the only thing more unyielding than stone. Government bureaucracy. On the bright side, we've all learned that a stoush is a fight.
For more about the upcoming game Ion, head here.
Source: Stuff.co.nz
Related:
DayZ
,
Developer
,
Industry
,
Ion