During the March episode of InnoGames TV, Game Designer Timon unveiled a new guest race that will be available to players in Elvenar: the Fairies. The Elvenar Fairies add new strategic decisions, technologies, buildings and squad size upgrades in the game.
To obtain access to this race and its features, players will have to build a new settlement after the dwarves move out. Fairies will also receive two updates shortly after launch: two new Ancient Wonders and new battle units. The first Ancient Wonder focuses on supply production while the second one boosts trading skills and guest race productions.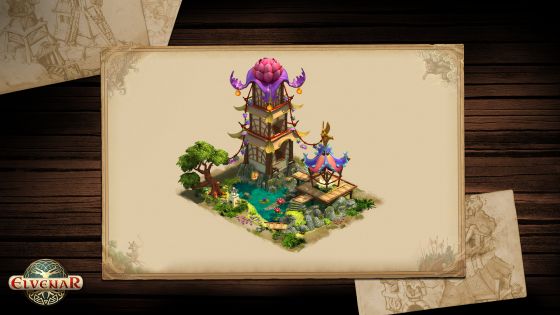 The video podcast also announced several content updates for InnoGames' other titles. Forge of Empires players will have access to a special new Easter Event. Tribal Wars 2 gives a 2015 overview while Tribal Wars unveils their new event: Noble's Fair. The episode concludes with the return of the West explaining their Fort Championships and Grepolis showing off their mobile forums.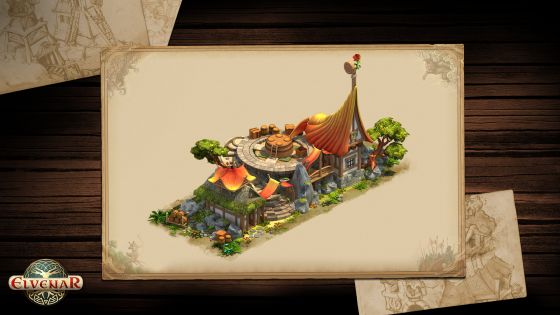 You can watch the InnoGames TV video podcast here:
Our Thoughts:
The Fairies' style and content certainly looks very colorful! From what was presented so far, it seems that Fairies will be an interesting addition, although players are concerned that the new guest race's storyline might be too short. Let's hope InnoGames improved on players' feedback and that the new guest race will deliver.
Source: Press Release
Related:
Elvenar
,
Forge of Empires
,
Grepolis
,
Innogames
,
News
,
Tribal Wars 2