Today is the moment all Interloper fans and potential fans have been waiting for. It is time for you to go forth and stake your claim as the game has now officially launched via Steam! IGF nominated, this colorful real time strategy game is now available for the PC, Mac, and Linux.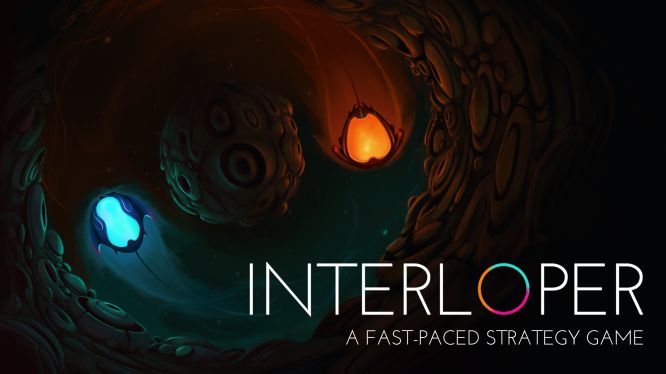 Each match in Interloper takes just five minutes, though with a slight twist. You don't destroy your opponent, you claim territory by covering the level with your color to win. By predicting your opponent's movements, you can corner them to claim the entire map. It uses the essence of RTS mechanics, but strips them down in order to make the game feel more focused and accessible. There's less focus on resource management and hotkey juggling and more on simply playing.
Players will be able to compete in online multiplayer modes and view replays of other people's matches, as well as uploading your own. You can also play against the game's AI which has various difficulties. In addition to Interloper's fast-paced RTS matches, there is extensive singleplayer content to play through which reveals the beauty and depth of the game.
Pick up your copy of Interloper on Steam today and check out the game's website.
Source: Press release
Related:
Interloper
,
Launch
,
News
,
RTS
,
Steam
,
Video