Former Diablo 3 director Jay Wilson announced via twitter that he is leaving Blizzard after 10 years and in fact leaving the games industry altogether. According to tweets with fans he is planning on moving to the Pacific Northwest and return to his passion of writing which is what originally got him into the games industry.
His time with Blizzard has had some controversy in it with the very unpopular real-money auction house. After Diablo 3 he moved in Blizzard to work on Project Titan which eventually became Overwatch. His name can also be found in the credits for World of Warcraft's Warlords of Draenor expansion. He was also immortalized as an NPC in Shadowmoon Valley named Ja'y Nosliw.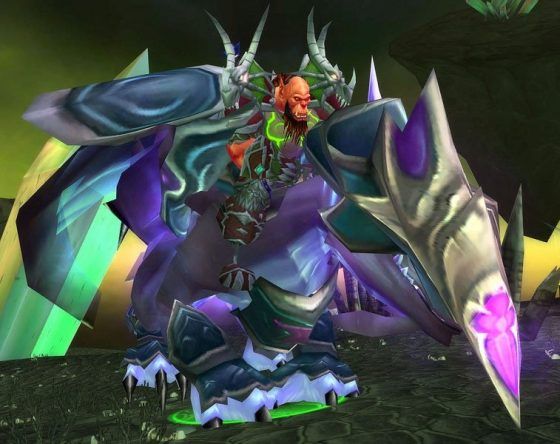 When asked on Twitter what he will be writing he replied with the following tweet:
@Holyknight3000 Probably something in the sci-fi, fantasy, urban fantasy range. We'll see.

— Jay Wilson (@Angryrobotics) June 7, 2016
Our Thoughts
It's always a sad day when a developer leaves the games industry. Though it usually isn't for such positive reasons. It's hard to be upset when you know Jay is getting the opportunity to return to his passion and become a writer. Everyone at MMOGames will miss him and be keeping an eye out for his novels in the future. We wish Jay the best of luck.
Source: Twitter
Recent Related Articles
Games Like Diablo III
Overwatch Attracts 7 Million Players in 10 Days
MVP Black May Leave Heroes of the Storm
7 Ways to Improve Your Overwatch Game
Related:
Blizzard Entertainment
,
Developer
,
Diablo 3
,
Industry
,
News
,
Twitter