London mayor Boris Johnson announced a £1.2m program to promote games and games development in London in the best way possible; via a press conference held within Minecraft. Titled Games London, the program is planning to make the city the games capital of the world, tapping into a market that is worth around $81 billion globally.
Games London is funded by the London Enterprise Panel (LEP) and will be delivered by Film London, the capital's strategic agency for film and media, and games trade body Ukie. The program will build on the recent growth in the games sector, which generated £2.8 billion revenue in 2015.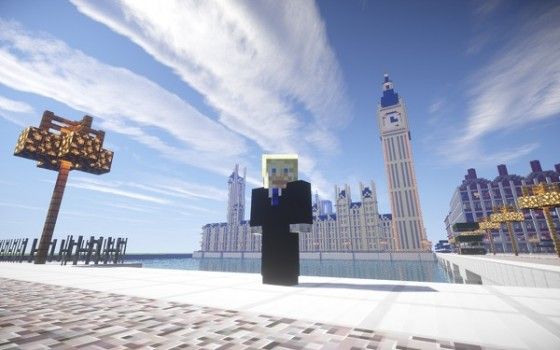 The three year program will capitalize on the Video Games Tax Relief (VGTR), which was introduced back in 2014. It hopes to attract investment to the UK and help business based in the capital generate £35 million in new revenue, which is an extra £10 million, as well as creating hundreds of jobs and boosting skills and training.
Boris Johnson had the following to say about Games London: "London is already a star player when it comes to games and interactive entertainment, but international competition is fierce and we need to ensure our city can compete with our global gaming rivals. Through Games London we are supercharging an increasingly important sector for our economy, one that exemplifies the capital's reputation for creativity and innovation. From design to banking and civil engineering to film, games technology is being used in a host of different sectors. We are investing in a dynamic and constantly evolving industry to take London to another level as a world-leading capital for games and interactive entertainment."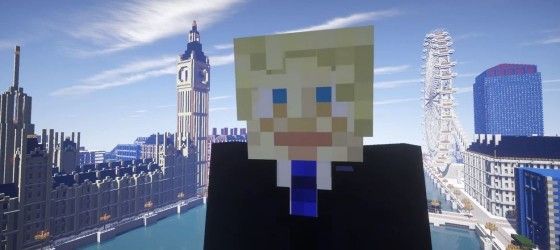 The Games London program will see the start of a new annual London Games Festival, with the first one taking place in April of this year. The festival is meant to showcase and celebrate the industry's huge cultural and economic impact. Games London also includes a new international business-to-business networking event to attract top investment to the UK, inbound and outbound trade missions that will promote the tax relief and the sector overseas, in conjunction with London's official promotional company London & Partners, as well as a range of training and skills initiatives.
The 2016 London Games Festival will take place from April 1st until April 10th and will include 15 official events across 10 different venues in the capital. Some highlights include a weekend festival of games and play at Somerset House (Now Play This), a first of its kind event that recreates the successful formula delivered by Film London in matching film finance to film projects during the London Films Festival (Games Finance Market) and much more.
You can view the Games London Announcement video below, and you should because it's pretty darn cool.
Our Thoughts
London is a city that saw the birth of many great games, but with the introduction of Games London and the London Games Festival it's well underway to becoming the biggest gaming city in the world. At least £1.2 million of investment is a good starting point to make it happen, right?
Related:
Games London
,
Industry
,
Minecraft
,
News