Billionaire Mark Cuban (owner of the Dallas Mavericks and Magnolia Pictures) has become a primary endorser for Unikrn, the online eSports betting start up.
Mark Cuban Backs Unikrn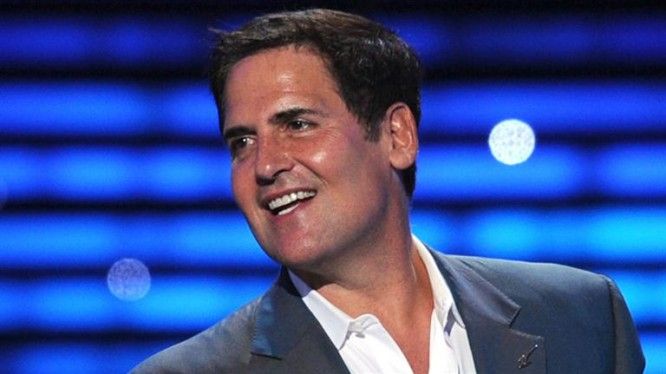 Mark Cuban, the NBA franchise owner made famous by ABC's Shark Tank, has officially endorsed eSports and eSports betting. According to a post on Variety, Cuban joined a team of investors that ultimately raised $7 million USD for Unikrn this week. When asked about his role as an investor, Cuban responded:
Hundreds of companies every year try to get me to invest, whether on 'Shark Tank' or off-camera, However, I only put my money and my name on the companies that I feel will be successful, truly advance an industry and have a leadership team that I respect. Unikrn fits all these requirements… As a sports fanatic and owner of the NBA's Dallas Mavericks, I'm excited to be involved with a new sport just as it's poised for huge growth.
Unikrn
Started by former Microsoft Ventures head Rahul Sood, Unikrn is an online eSports betting start-up that promises safe, secure, and ethical betting for the world's premiere eSports events. To date, the company has secured betting rights in several countries, including Australia and the UK. Currently, the site features betting rounds on League of Legends, Counter Strike: Global Offensive, and DotA 2 matches; they hope to expand coverage to Heroes of the Storm in the coming weeks.
Including this latest round of fund raising, Unikrn has raised $10 million USD to run and support world-wide betting operations.
Source: Variety
Related:
Counter-Strike: Global Offensive
,
Dota 2
,
eSports
,
Event (Real Life)
,
Heroes of the Storm
,
League of Legends
,
MOBA
,
News
,
Unikrn