Gazillion has announced that the first wave of its massive Marvel Heroes 2016 initiative – the game's biggest update in nearly two years – is available to download for free on the official Marvel Heroes website and on Steam today. The update includes a number of highly requested improvements for PC and Mac gamers, including a new story chapter, controller support, a revamped Deadpool and more.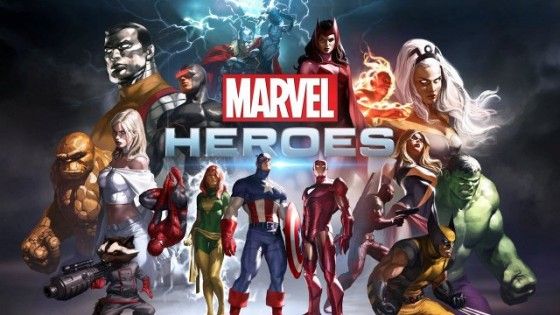 The new story chapter, titled Secret Invasion, allows players to battle against shape-shifting Skrull invaders, including the Super-Skrull and alien versions of Super Heroes. It's all based on the 2008 Secret Invasion comic book event, and a Fortune Card themed to the new chapter is also available. Also, For the first time ever, players can also play with Xbox One and Xbox 360 controllers, the Steam controller, Logitech controllers and more on PC!
Nothing is complete without Deadpool, right? The Merc with a Mouth has been a part of the Marvel Heroes lineup since the very beginning, but is now getting new animations, effects and nine new moves added to his power set to make him even better. A new Zen Deadpool costume is also available. The 2016 initiative also sees the addition of Black Cat, the Agent Venom team-up, Steam achievements, visual updates to Captain America, Black Widow and Jean Grey, leaderboards and mac getting out of beta.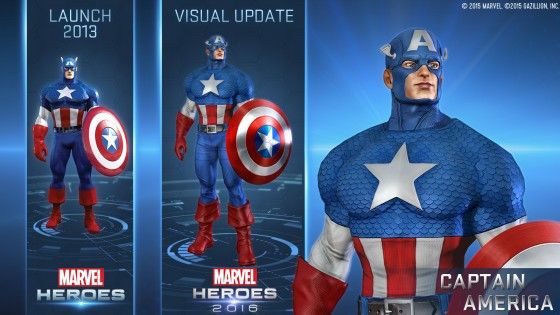 This update is just the beginning of what will be the biggest year yet for Marvel Heroes though. Updates like these will be seen throughout the entire year, and the best announcements are yet to come.
Our Thoughts
Though the constant re-branding might seem a bit silly to some, it worked wonders for Marvel Heroes the first time they did, so we get why they would want to do it again.And if this is only the first of the updates they have planned, we can't wait to see what this year holds.
Source: Press Release
Related:
Gazillion Entertainment
,
Marvel Heroes
,
MMORPG
,
News
,
Update