In an effort to move forward toward the much anticipated Closed Beta, Gazillion, developers of the upcoming superhero-themed action MMO, Marvel Heroes have opened the gates to their account registration process.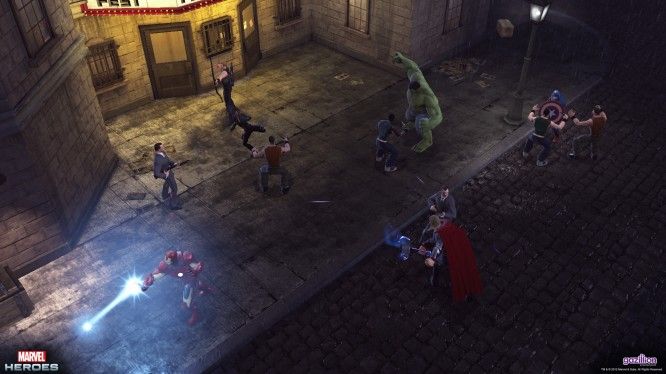 While registering for an account won't give access to the beta today, it's a good way to help secure your spot – and if you're selected, you'll receive another email when they begin allowing players inside.
Additionally, registering for your account now will allow you to reserve your username – and if you're anything like the staff here at MMOGames, you'll want to make sure your name is reserved as soon as possible.
For more information or to sign up for your account, check out our Marvel Heroes Game Page.