Although there are plenty of guns to shoot and abilities to wield, there's something about Warframe melee that can often feel right. Or feel wonky, perhaps. It's the latter that the devs are focusing on fixing as revealed in their last developer livestream.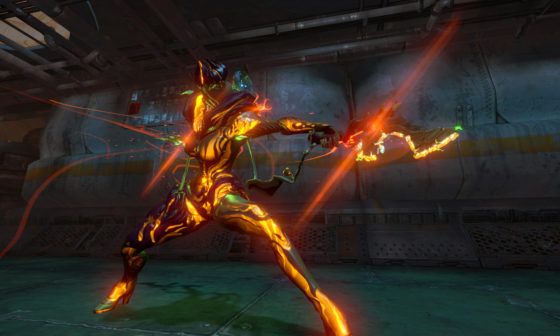 First up, blocking will no longer have channeling mechanics or a specific channeled block button, as regular blocking will work like channeled blocking. In doing this, this freed up a new button input to be used for heavy attacks, which are now powered by the combo counter.
On the subject of combos, the dependency of heavy attacks on the combo meter will see light/basic attacks increase in damage along with new ways to build up combos. Stance-related combos are also getting more unification, and the range of melee attacks is getting longer at base but will no longer work through walls. Range melee Mods are also up for a nerfing or more specialization.
The dev update in question wasn't all about melee, of course. The devs also talked about personal Dojo changes, a new dual-handed katana weapon, and other tidbits. You can take a look at the entire hour-long stream in the embed below.
Our Thoughts
Sounds like there's a whole lot more on the melee-minded plate than just a few damage number adjustments. All of these changes sound like the already visceral combat of Warframe at melee range will end up being even more fun.
Source: official site
Articles Related to Warframe
Warframe Unveils a New Frame and Game Mode
Digital Extremes "Examining Possibilities" of Warframe on Nintendo Switch
F2P Kingdom: Warframe Free to Play is a Real Bang for the Buck
Related:
Livestream
,
MMO
,
News
,
Update
,
Warframe