A free update in June is bringing PvP to your favourite sandbox MMO! The Minecraft Battle Mode is part of a new series of minigames offered to players of Minecraft: Console Edition, that will enable players to compete in custom challenges.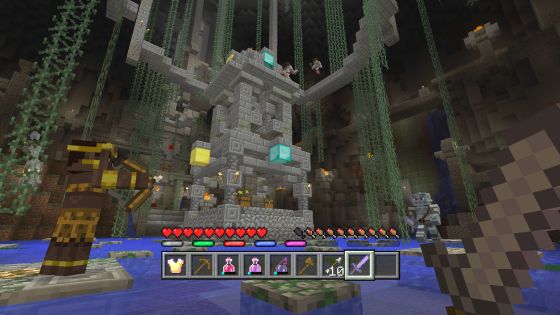 The first minigame rolled out will be the Battle Mode. This mode will include 3 maps that can be set up for a competitive multiplayer fight. According to the developers, the skills needed to win this challenge are speed, strategy and sometimes simply pure luck.
What the new Battle Mode adds to the normal PvP combat found in Minecraft is period countdowns, automatic loot chest placement and chest refills, so players don't have to take care of those aspects manually anymore.
The new Minecraft Battle Mode also has a spectating feature through which fallen players can witness the outcome of the combat by freely flying around as bats.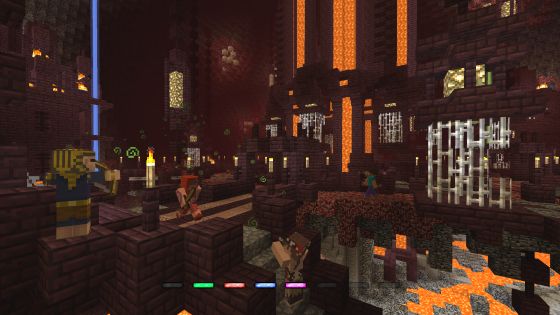 Battle Mode matches can be played with up to four players in split-screen and up to eight players online via Xbox Live or the in-game matchmaking system.
The initial update will be free for players on all consoles and according to Microsoft, it will be supported by paid maps released in the months to come. The additional maps will be priced at $2.99 each.
Source: ggsgamer.com ; Kotaku ; IGN
Related items
Minecraft Subscription Box Mine Chest Announced
Video Game Hall of Fame Finalists For 2016 Announced
Some Of The Best Family Friendly Youtubers and Streamers
5 Family Friendly MMORPGs You Should Play
Related:
F2P
,
Minecraft
,
Mojang
,
News
,
PlayStation
,
PvP
,
Wii U
,
Xbox One