NCSoft have been caught up in a bit of a scandal this past week after three of the company's employees were found to be embezzling funds from the development of Project Hon, an upcoming cross-platform multiplayer mech shooter.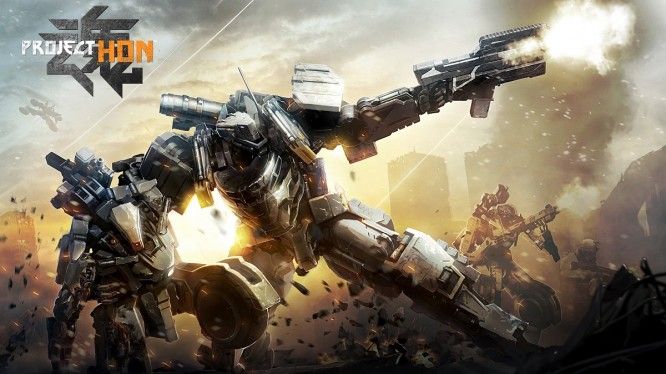 The people in question have been removed from the company, but not before embezzling tens of millions of Korean Won which it is reported was made possible with the hiring of a third party company, with whom they have personal connections with, brought in for the outsourcing of graphics development. This allowed them to embezzle such a large amount of money.
It's pretty insane that anybody in such a large company can get away with this kind of theft at this large a sum but it's certainly encouraging to know that NCSoft dealt with the scandal in such a definitive manner, admitting that there is a possibility of a police case against the three.
NCSoft have confirmed that the embezzlement case will not effect Project HON and the rather impressive looking game will be going forward as planned, utilizing the Unreal Engine 4 and available via cloud on PC and mobile once it is live for the public to play.
Source: MMOCulture
Related:
Industry
,
Korea
,
NCSoft
,
News
,
Project HON