MMO players in Brazil have reason to rejoice this week as Neverwinter officially launched in Portuguese. Brazilian players will be able to purchase ZEN with BoaCompra thanks to a deal between the company and perfect world.
Meanwhile more news has come out about the upcoming changes to PvP. A new matchmaking system will be introduced which is skill-based. The new queue will try to match players with others of comparable skill levels, as a result some people may find queue times get longers.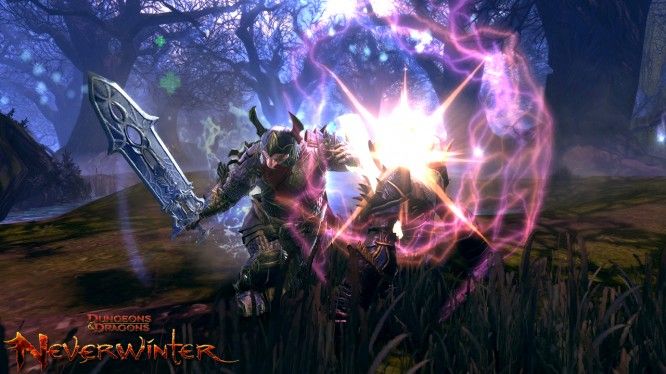 And finally there will be a penalty for leaving PvP early. Penalties include the inability to queue for ANY queueable content. This includes dungeons, Gauntlgrym, and of course Domination matches. If you are a team leader and someone on your team is under penalty you will be given an alert saying that someone is penalized and unable to queue until they leave.