The launch date for Neverwinter's next module, Underdark was revealed today by Perfect World. On November 17th, players will be able to venture below the surface of the world to explore the Underdark, home of the Drow, made famous by New York Times bestselling author R.A. Salvatore who helped bring a story in the module to life.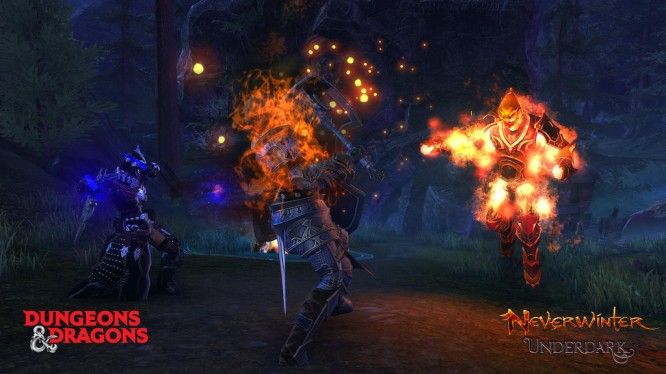 In Neverwinter: Underdark players will come up against the two-headed Demon Lord, Demogorgon alongside one of the most famous Dungeons & Dragons characters Drizzt Do'Urden as well as Regis and Bruenor Battlehammer. Along with this new 10 man raid, there's also the new storyline written by R.A. Salvatore which will almost certainly feature Drizzt. In addition players will be able to find dynamic, replayable content, the ability to preview gear, and a new Strongholds plot location.
Neverwinter: Underdark is going to be released on PC on November 17th and it is expected to be on Xbox One sometime in early in 2016, though no exact date has been set yet. Find out more about R.A. Salvatore's role in the interview in the video below and keep an eye on Arc as more information about the module is released.
Source: Press Release
Related:
Dungeons & Dragons
,
Expansion
,
Neverwinter
,
Raids
,
Update