Hey there, would you like some anime-styled MMO action? The the latest Peria Chronicles trailer released by developer Thingsoft is just the ticket. As Korea looks forward to G-Star 2016, the new trailer seeks to bring the in-development title back in to the spotlight.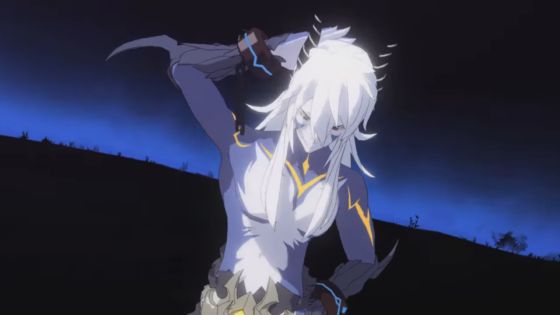 Clocking in at a mere 15 seconds, the soundless trailer showcases what is described as "battle motion", giving a taste of the game's graphical style as well as three of the game's races and some of their assumed summoning spells.
G-Star 2016 is happening this weekend in Busan, South Korea starting Thursday, November 17th, and will feature the sandbox MMO in a playable demo format. Until then, the trailer for the game can be seen below.
Our Thoughts
From dead silent to absolutely surging in interest, Peria Chronicles has seemed to rise from the ashes of development like a phoenix. While the trailer isn't really able to provide a lot of context, the graphics of the game look absolutely stunning. This new trailer is definitely helping out the hype!
Your Thoughts
How do you feel about Peria Chronicles? Is this a game you're looking forward to hearing more about? Do you want the title to head to the West? Give us your thoughts in our comments section!
Source: FreeMMOStation
Articles Related to Peria Chronicles
Peria Chronicles Demo Available at G-Star 2016
The MMO Alpha and Beta List: November 11, 2016
Most Anticipated Korean MMORPGs in 2016
Related:
G-Star
,
MMORPG
,
News
,
Peria Chronicles
,
Sandbox
,
Trailer