The Elder Scrolls Online recently turned a year old and today began a new series of videos. Entitled 'This is The Elder Scrolls Online: Tamriel Unlimited', the series offers a little insight into what players can expect from the MMORPG ahead of the console release on June 9th and currently live on PC and Mac.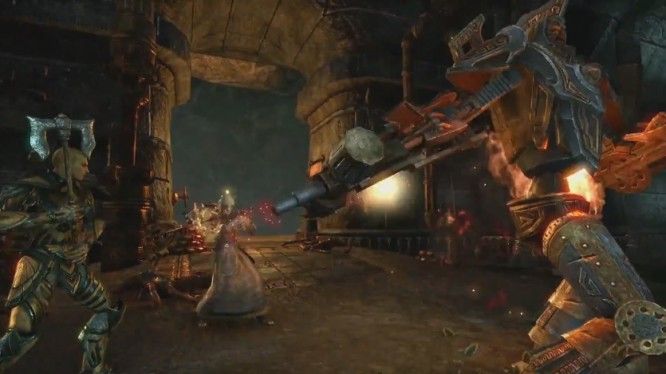 'Freedom and Choice in Tamriel', the first video of the series, walks us through the choices players are able to make within The Elder Scrolls Online. These include race, alliance, class, playstyle, and ability specialization choices, providing players with the freedom to forge their own path in Tamriel.
The video itself is clearly aimed at console players to differentiate between the Elder Scrolls RPGs and the Zenimax MMORPG, though surely if you're a PC gamer and still haven't checked out The Elder Scrolls Online yet the series may be pretty informative also. At only three minutes long, why not watch it for yourself and tell us what you think?
As always, you can check out The Elder Scrolls Online official website for further information on the game.
Source: Press release
Related:
MMORPG
,
News
,
The Elder Scrolls Online
,
Video