Sailing the skies in an airship of your own design can only be enhanced by the ability to play a jaunty tune. In Worlds Adrift New Foundations, you'll be able to do precisely that, along with check out a new PvE server and a number of other new features.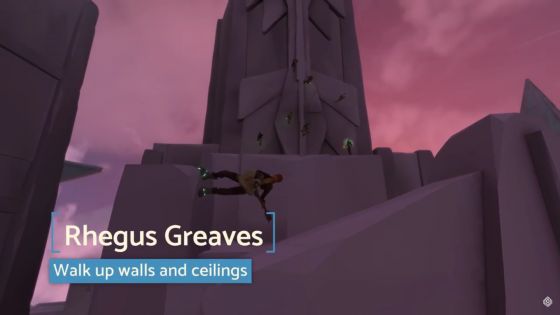 Yes, this new update will bring the much-requested PvE server online for a more exploration-focused gameplay experience. The new update will also bring the Haven tutorial zone; new items like the treasure-seeking Atlas Compass, the Rhegus Greaves that let you stick to walls and ceilings, and the Epheremus Drifter backpack; the ability to cook food for buffs; and new threats like island turrets and Marauders among various other features.
Oh, and yes, your character can also whip out a guitar and strum a tune.
It's important to note that this update will also include a character progression wipe according to an alert on the forums. Names, customizations and Alliances will still remain when the update goes live, however.
All of Update 27's features are coming to Worlds Adrift on Tuesday, October 9th. Maintenance is expected to begin at 10am BST/5am EST tomorrow and last for approximately two hours. You can take a look at the trailer showcasing what this new update brings below.
Our Thoughts
Gotta admit, that was a pretty entertaining trailer. We're also pretty pleased to see all of the new features coming to Worlds Adrift, particularly in the form of its PvE server and tutorial island. Here's hoping this new patch will be enjoyable for players of all stripes.
Sources: YouTube, official forums
Related:
News
,
Sandbox MMO
,
Update
,
Worlds Adrift