It's starting to look like next week is going to mark the end of the golden era of YouTube where viewers could get 100% free videos and content provides could make an honest living.
Next week the new subscription-based model called YouTube Red is going live. Subscribers will be charged $10 a month and will have access to all YouTube content without the ads. Normally, this would sound like a fair idea; those who want to pay can avoid ads and viewers who don't pay still have to watch them. Unfortunately, it's not quite that simple.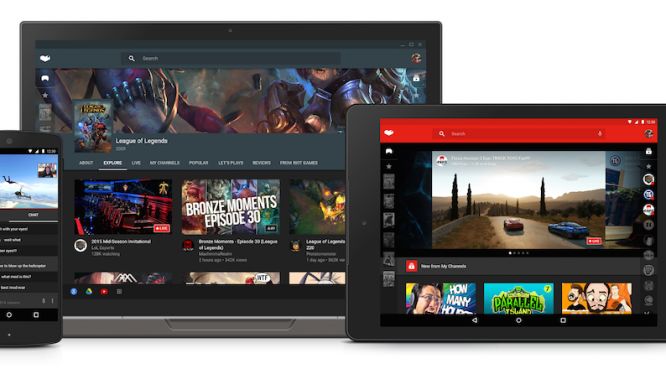 First off, certain popular content creators, such as PewDiePie, have already signed a deal that will produce specific content for YouTube Red. This will be the first time an actual paywall will be placed in front of a YouTube video. Furthermore, all video partners who choose to opt out of YouTube Red will have all of their videos placed on "private," which forces creators to either sign up or not have their content seen at all. The reason for this is that otherwise, YouTube Red subscribers would either still have to watch the advertisements or they would simply receive less video access than non-subscribers, which would obviously create problems.
"Both creators and users have been asking for a YouTube subscription service and that's why we built YouTube Red," a YouTube spokesperson told Gizmodo. "Today, the overwhelming majority of our partners, representing nearly 99-percent of the content watched on YouTube, have signed up. Videos of partners who don't update their terms will be made private, but we remain committed to working closely with these partners with the goal of bringing them on board."
Currently, content creators receive about 55% of the advertising revenue from their videos and YouTube said that a majority of the new subscription's revenue will go to them as well. However, the exact amount wasn't specified and it will be based off of time spent watching videos. This could have drastic effects on smaller video producers, but until the service comes out next week we won't know whether the changes are good or bad.
"So far, this is all we know about YouTube Red. 1. Horrible name. 2. The rich get richer 3. No one knows what it means for other 99% of YT," said video game personality Jesse Cox.
Source: Gizmodo
Related:
Gaming
,
Industry
,
Media
,
News
,
PewDiePie
,
YouTube
,
YouTube Red