The Elder Scrolls Online Ask Us Anything Variety Pack Released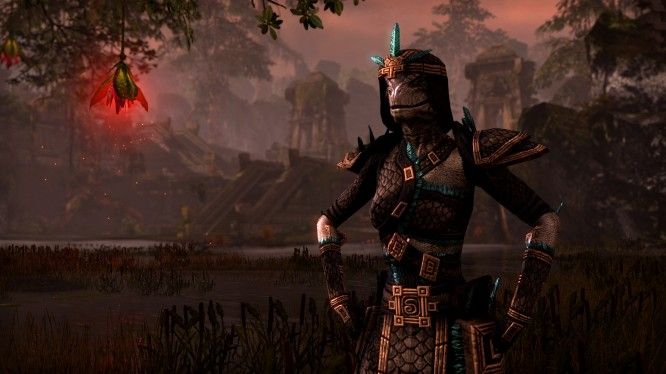 A new variety pack of Ask Us Anything has been released answering questions the fans have about The Elder Scrolls Online. It answers questions on everything from Pre-order to being able to explore the world with a little bit of crafting, and guilds mixed in. Find out the answers to these questions and many others by visiting the official ESO site.
World of Warcraft Introduces Level 90 Boost
Hold on to your hats and break out your wallets! World of Warcraft has introduced a level 90 boost to the in game shop. It can be yours for just $60! This is to be made available as part of the Warlords of Draenor release. The pre-order for the expansion grants an instant level 90. The posting of this on the shop seems to have been a mistake but it isn't entirely clear. At the very least now everyone knows it is coming.
Black Gold Shows Off Geomancer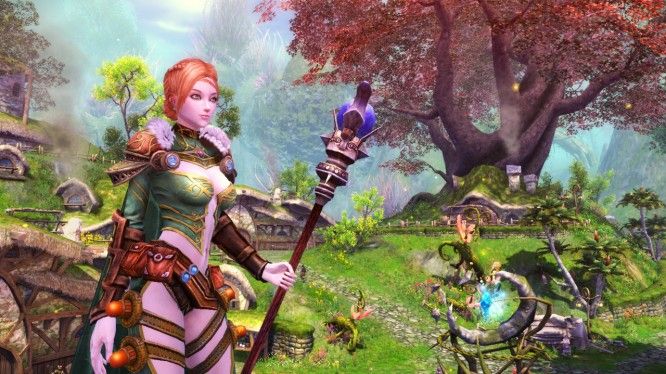 Black Gold has introduced a new class, the Geomancer. Geomancers are healers who use divine remedies from the earth to specialize in single target healing. They wear medium armor, are allergic to pants, and will be available on Yutonian and Kosh.
Check out the other news featured on MMOGames today:
Runescape Introduces New Mini-Game
Wurm Online Suffers DDoS and Server Transfer
New Patch announced for Salem
Star Citizen Announces Hangar Module
Epic Space Online Releases New Trailer